PMCPOA Board of Directors
2022-2023 PMCPOA BOARD OF DIRECTORS
The nine-member PMCPOA Board of Directors is elected by the membership, with three new board members elected each year to serve three-year terms. The current Board is listed below.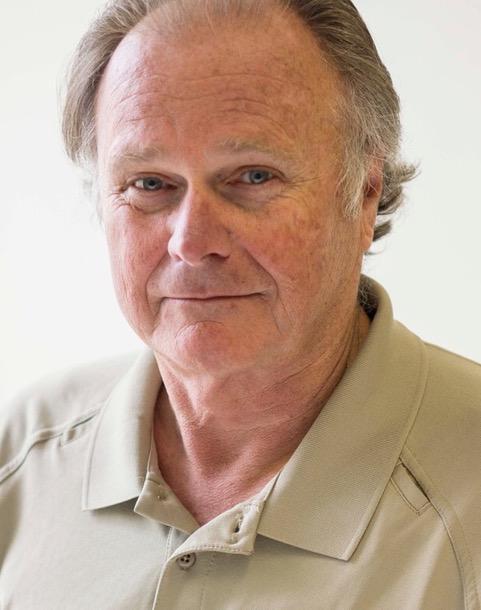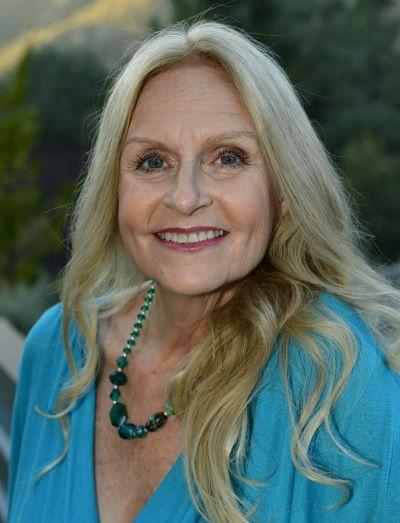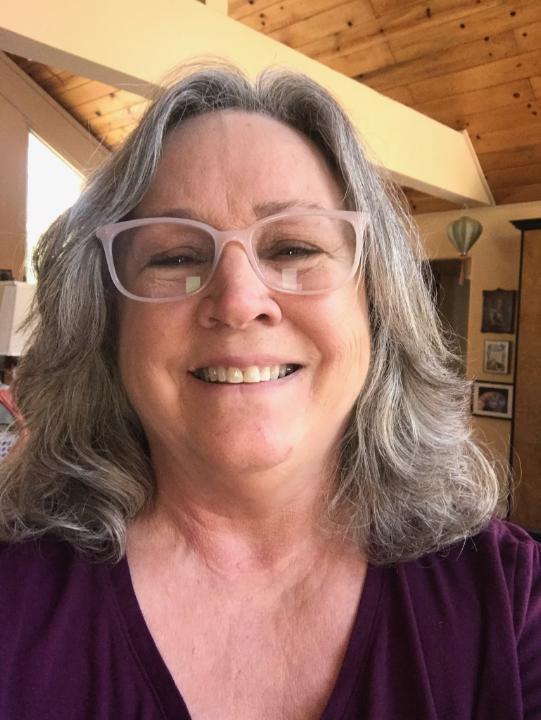 Bill Lewis II, Chairman       Director Jennifer Emett           Director Cam Acosta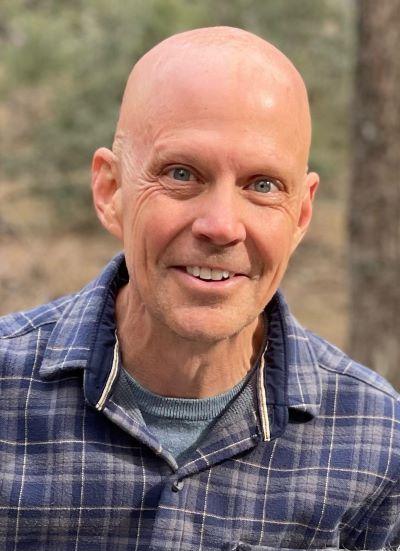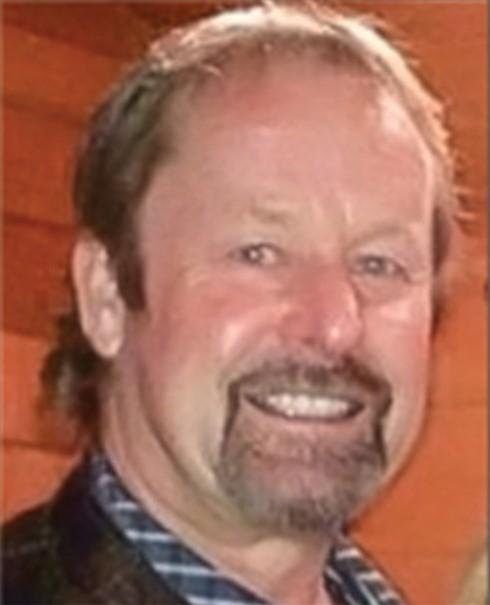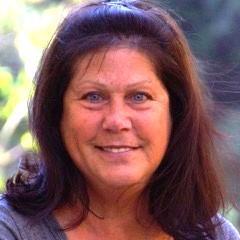 Director Brad Hudson          Director Mark Bailey          Carolyn Gilbert, Secretary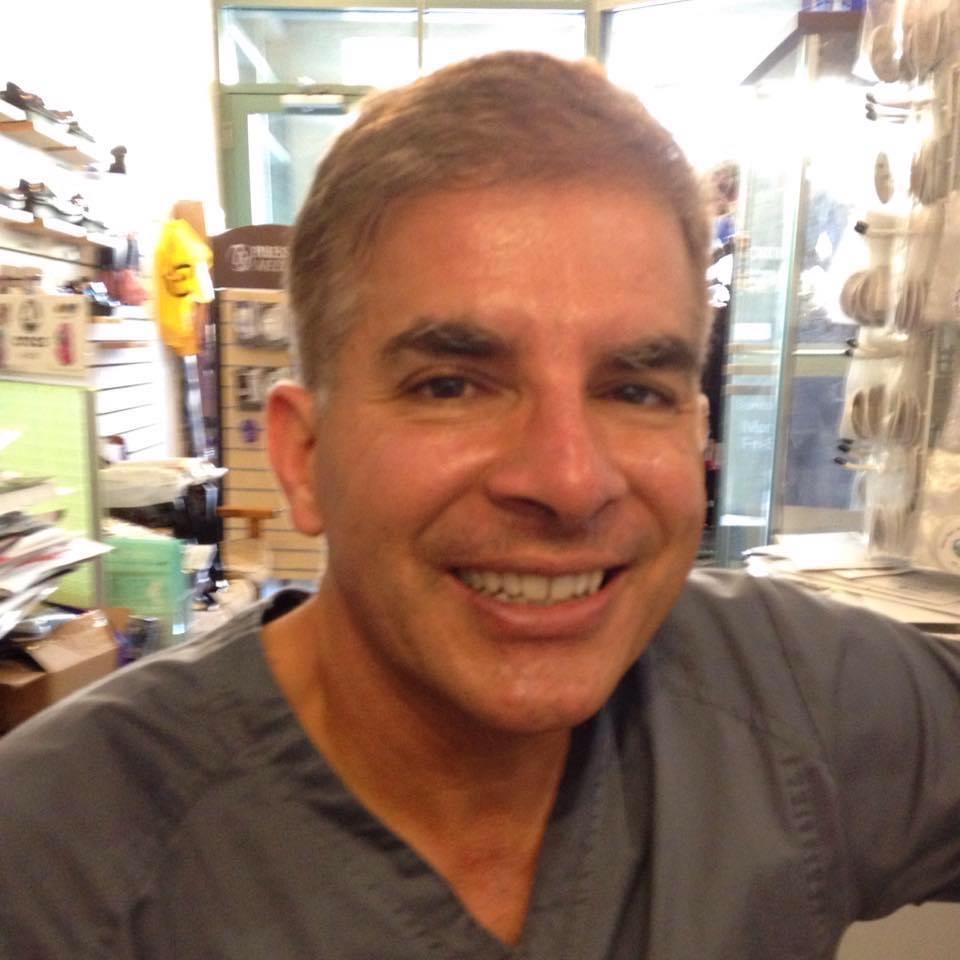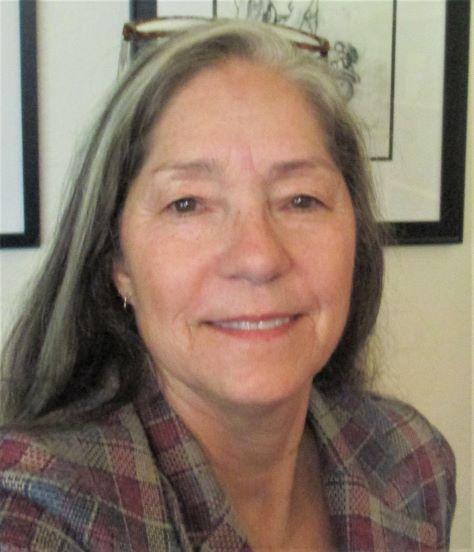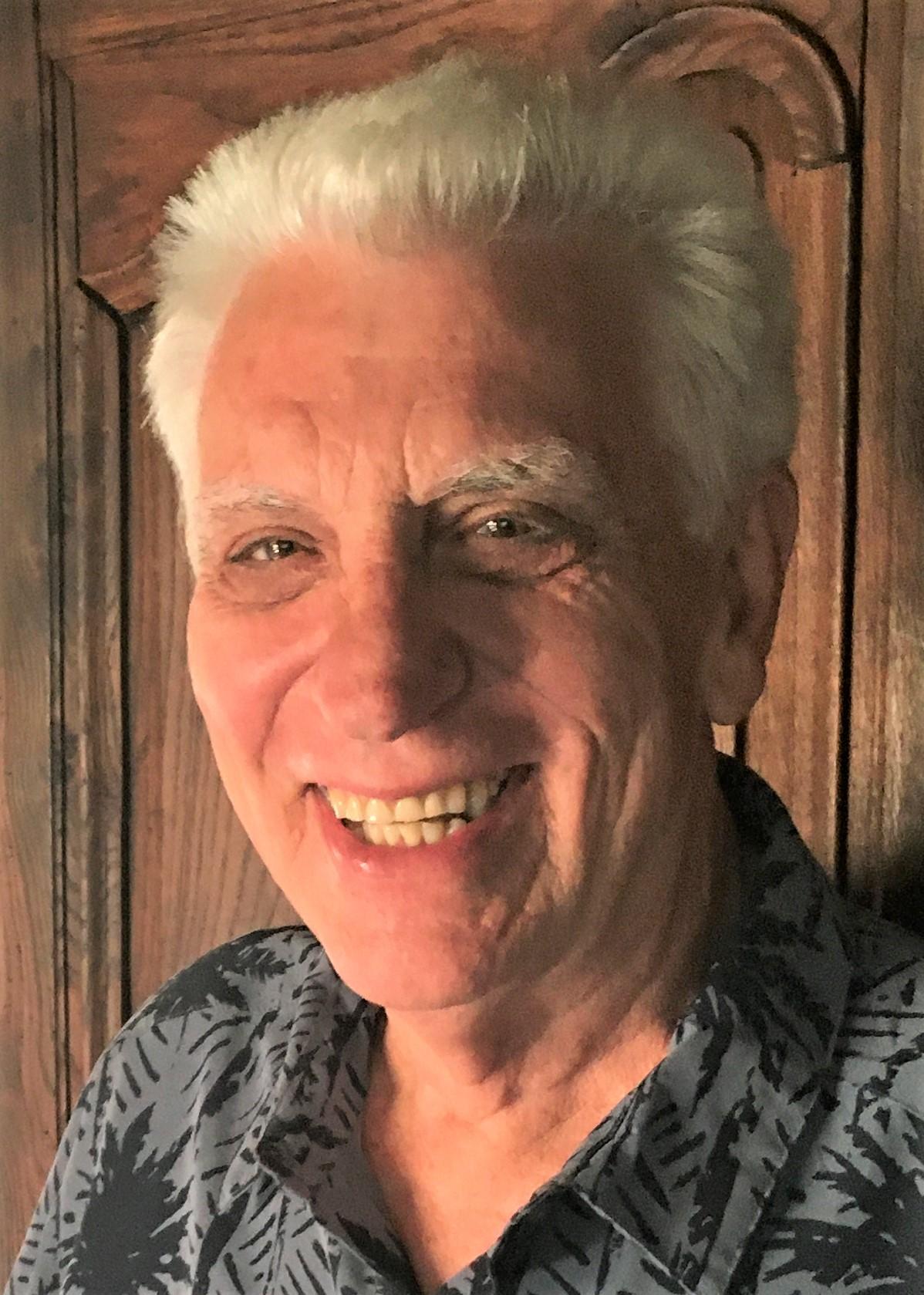 Director Philip Gabriel          Ellen McClellan,                 Richard Ballard,
                                                    Treasurer                          Vice Chairman

To reach the PMC Board of directors, please email to [email protected].
All required documentation regarding the Board of Directors is available for viewing in the Business Office.

Want to Talk With the Board Chairman? Here's How.
If members would like to speak with the Chairman of the PMC Board of Directors, there is a way in which to do so.
Chairman Bill Lewis II meets with members, primarily via phone or email, to provide members with the opportunity to vent, inform, question, enlighten, propose a solution or put an end to issues and concerns they believe the Board should know about.
To speak with Chairman Lewis II, contact the Business Office, or send inquiries or comments via email to [email protected]. When sending emails, please put "Attention: Chairman Lewis" in the subject line. Please note that all meetings with the chairman must be approved by the general manager.

General Manager
The General Manager works closely with the Board of Directors in managing PMCPOA, and oversees that association staff. To reach the GM, please email to [email protected].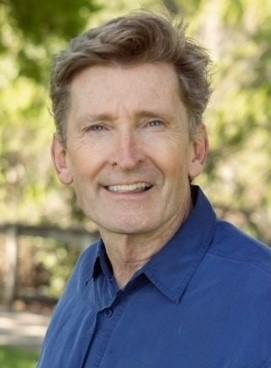 General Manager Todd Greisen