PMCPOA Board of Directors
9/16/22
Live stream of September 17th Board Meeting at 10am
On Saturday, September 17th, the open regular Board Meeting will be available to attend in person or via live stream. Once again, we will provide an opportunity for members attending virtually to provide comments or ask questions on specific agenda items via the "chat" feature. There will not be an opportunity at this meeting for "live comments" to be made virtually to the board and members in attendance. If you want to speak directly to the board, you will need to attend the meeting in person.

Members who join online must provide their name on screen as it appears on their property title and provide their tract/lot number within their first chat comment if and when they intend their submission to be recognized. The "chat" feature will not be used during the Member's Open Forum. Comments or questions on specific agenda items must be submitted at the appropriate time of the agenda item and not submitted in advance that require a scroll to locate. Submission of a comment or question does not ensure it will be addressed. Submissions should be limited to about 50 words. Brevity is encouraged.

As you may know, members in attendance at a live in-person meeting are not allowed to openly discuss matters amongst themselves which may disrupt the meeting depending on volume and do not necessarily get recorded. Similarly, chat conversations amongst the virtual participants for this upcoming meeting that are not directed to the board or chair could be disruptive to the online process and random questions occurring throughout a meeting to others will not be viewed by the board or members in attendance at the live meeting. Also, the online participants are not the only ones at risk of an unequal experience because directors and members at the live meeting will not be able to see all of what is being shared in the "chat" feature.

Please note this live stream is not a guaranteed method to view and hear parts of or the entire meeting and technical difficulties beyond our control or a member's control may occur that do not allow a member watching to fully experience the meeting during this second experiment.

Members are reminded that if they want to participate "live" with discussion or comment opportunities at this meeting, they must attend the meeting in person. The open meeting starts at 10:00 am. The agenda is posted on our web site.

You may access the live stream by clicking here.
NOTICE OF BOARD OF DIRECTORS SPECIAL EXECUTIVE BOARD MEETING
Thursday, Oct. 6, 2022 9:00 a.m. – Pavilion
1. Hearings
----------------------------------------------
2022-2023 PMCPOA BOARD OF DIRECTORS
The nine-member PMCPOA Board of Directors is elected by the membership, with three new board members elected each year to serve three-year terms. The current Board is listed below.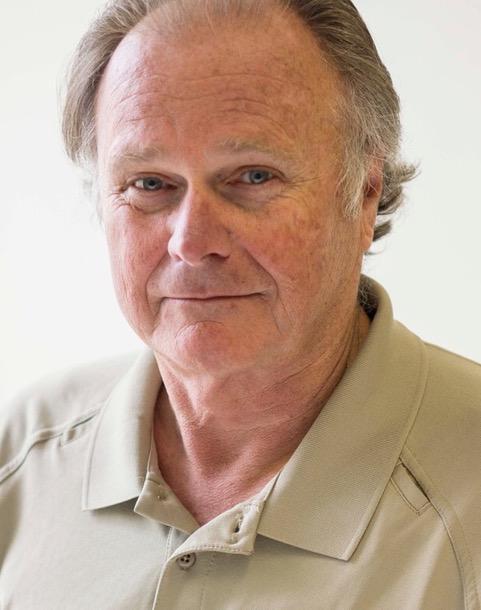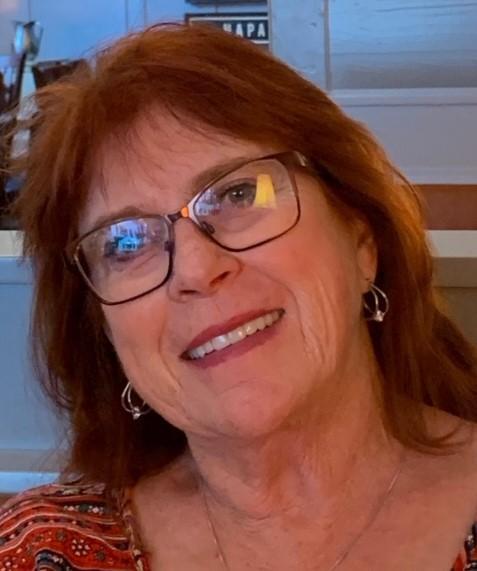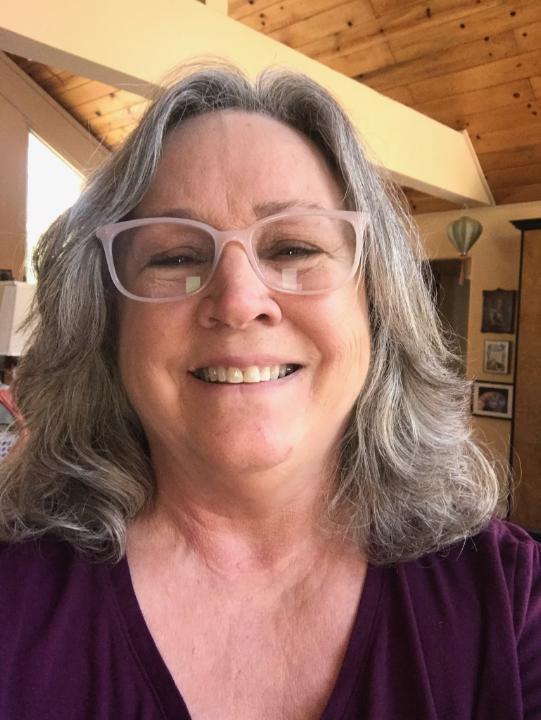 Chairman–Bill Lewis II              Vice-Chair –               Secretary–Cam Acosta
                                             Phyllis Throckmorton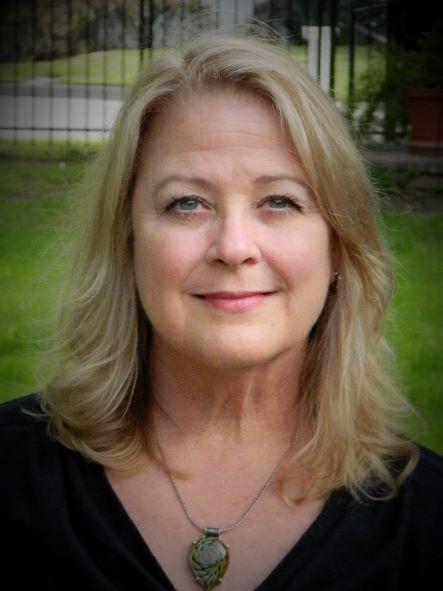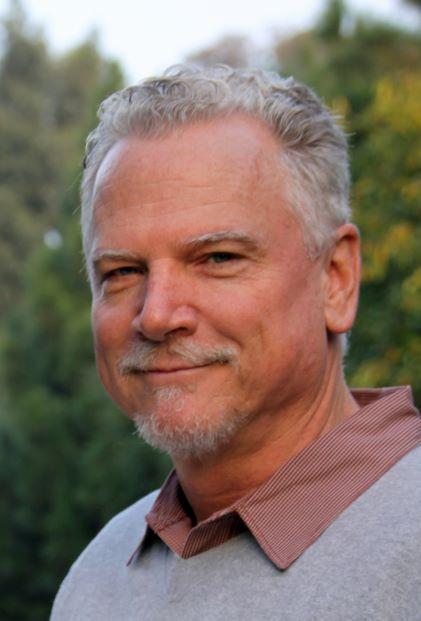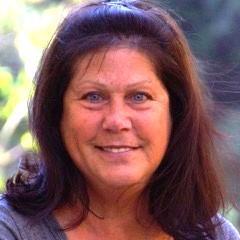 Director Peggy                 Director Steven Burkett        Director Carolyn Gilbert
Hoyt-Voelker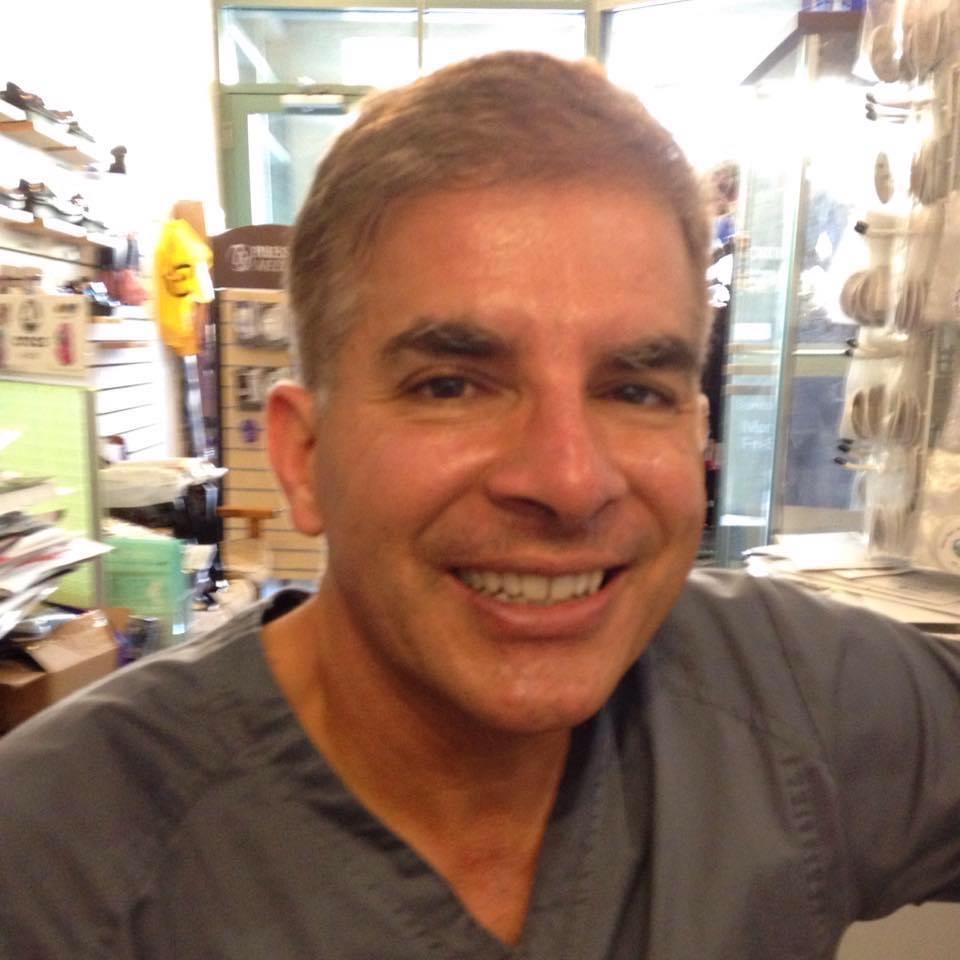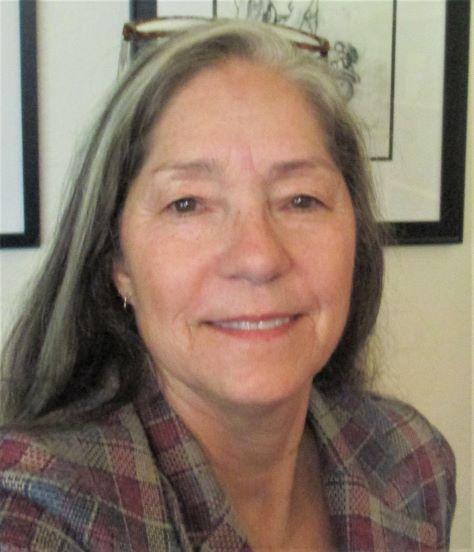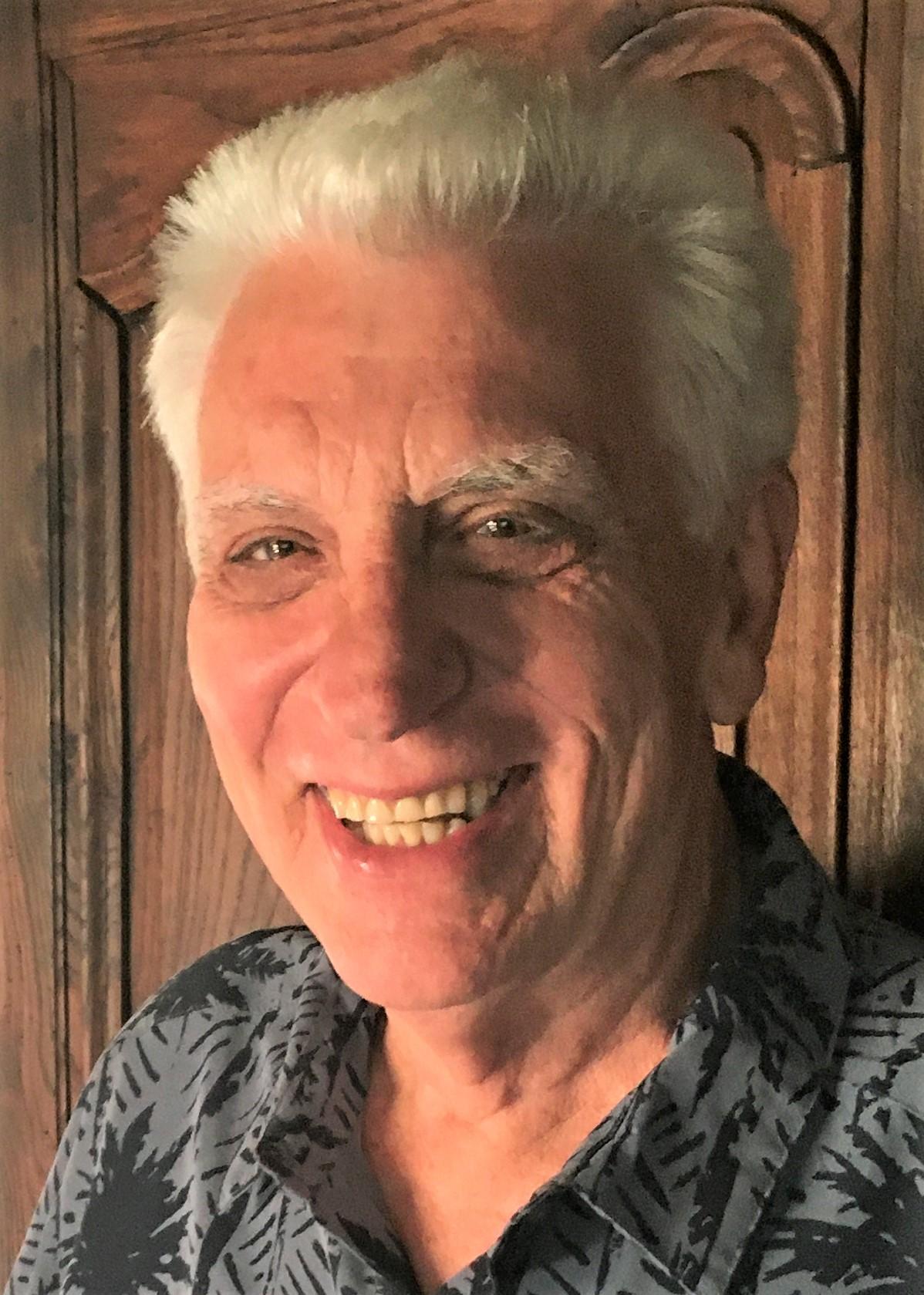 Director Philip Gabriel   Treasurer: Ellen McClellan  Director Richard Ballard

To reach the PMC Board of directors, please email to [email protected].
All required documentation regarding the Board of Directors is available for viewing in the Business Office.

Want to Talk With the Board Chairman? Here's How.
If members would like to speak with the Chairman of the PMC Board of Directors, there is a way in which to do so.
Chairman Bill Lewis II meets with members, primarily via phone or email, to provide members with the opportunity to vent, inform, question, enlighten, propose a solution or put an end to issues and concerns they believe the Board should know about.
To speak with Chairman Lewis II, contact the Business Office, or send inquiries or comments via email to [email protected]. When sending emails, please put "Attention: Chairman Lewis" in the subject line. Please note that all meetings with the chairman must be approved by the general manager.

General Manager
The General Manager works closely with the Board of Directors in managing PMCPOA, and oversees that association staff. To reach the GM, please email to [email protected].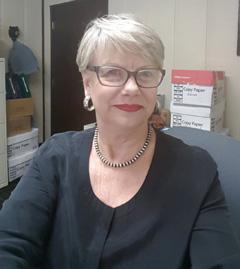 Karin Shulman