Condor Cafe
Jan. 25, 2021
Please note that the Condor Cafe will be closed on Wednesday, Thursday and Friday this week due to snow. The cafe is scheduled to re-open on Saturday.
Dec. 9, 2020
The PMC Condor Café is only doing curbside food pickups until further notice. Please place your food order at 661-242-2233 and then call us again when you are in the parking lot and your food will be brought out to your car.
Home delivery is again offered for a $2.00 delivery fee as long as the weather is good. Once it gets icy and/or snows, we will stop the delivery option. Delivery is only available for dinners, starting at 4pm Thursday – Saturday.
Current Cafe Regulations and Hours
Breakfast and Lunch Hours: 8 am to 2 pm Wednesday thru Sunday -- Curbside pickup only.
Dinner Hours: Thursdays 4 pm to 7:30 pm / Fridays and Saturdays 4 pm to 8 pm -- Curbside pickup and delivery ($2) only.
Sunday Brunch is Coming!
PMCPOA's Chef Mike will soon be presenting a Sunday Brunch from 8 a.m. – 2 p.m. every Sunday. There will be a special menu for Sundays only, and mimosas and special Bloody Mary drinks will be served. Stay tuned for details!
Thursday Night Special -- Jan. 21
Pepperoni Foot-Long Flat Bread Pizza: Kingsly's special house-made pizza sauce smothered with Mozzarella Cheese on a thin Foot-Long Flat Bread, served with a Caesar Salad -- $9.99
Please see breakfast, lunch and updated dinner menus below
Email the Condor Café Manager at condormgr@pmcpoa.com, and the Lounge supervisor at condorlounge@pmcpoa.com.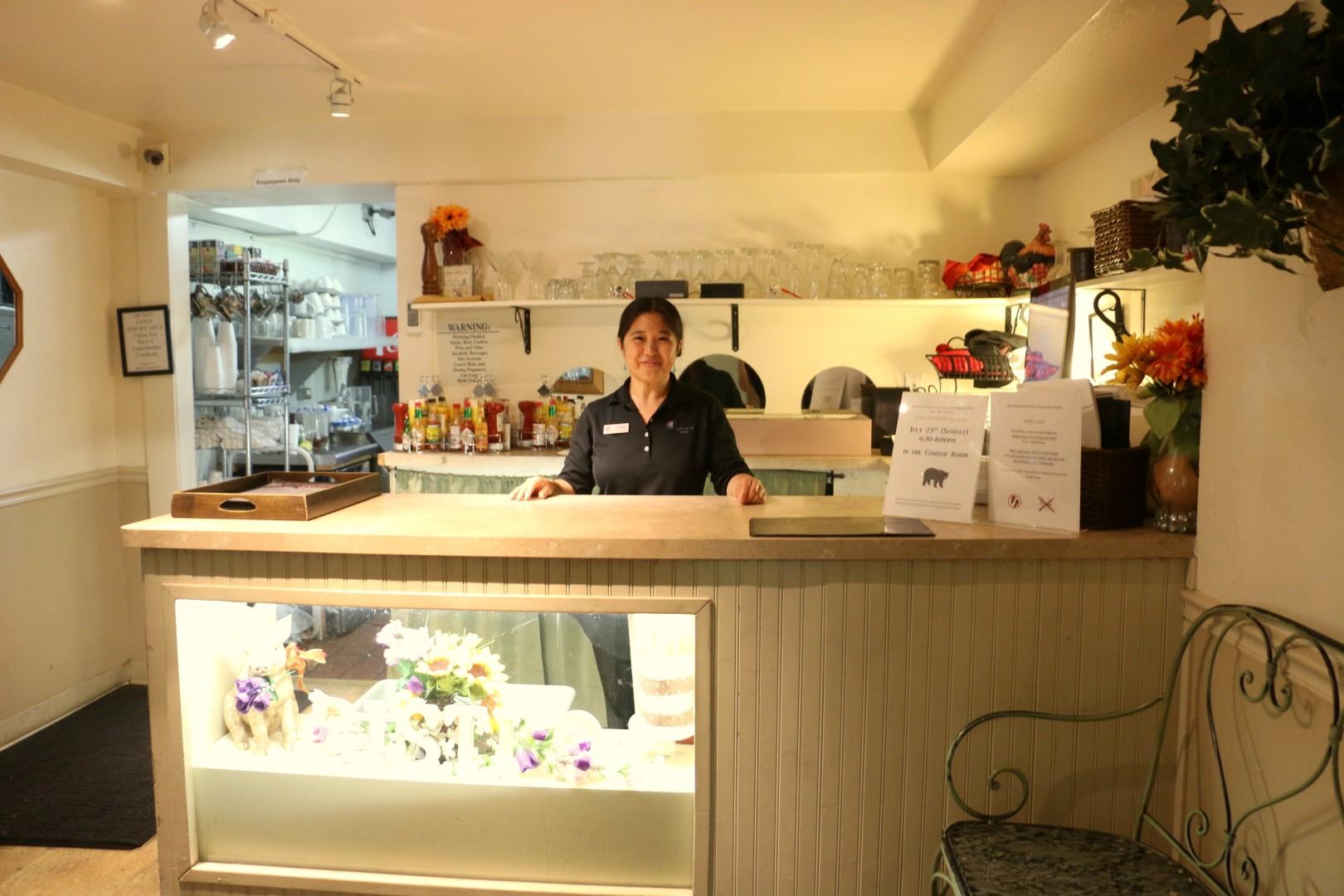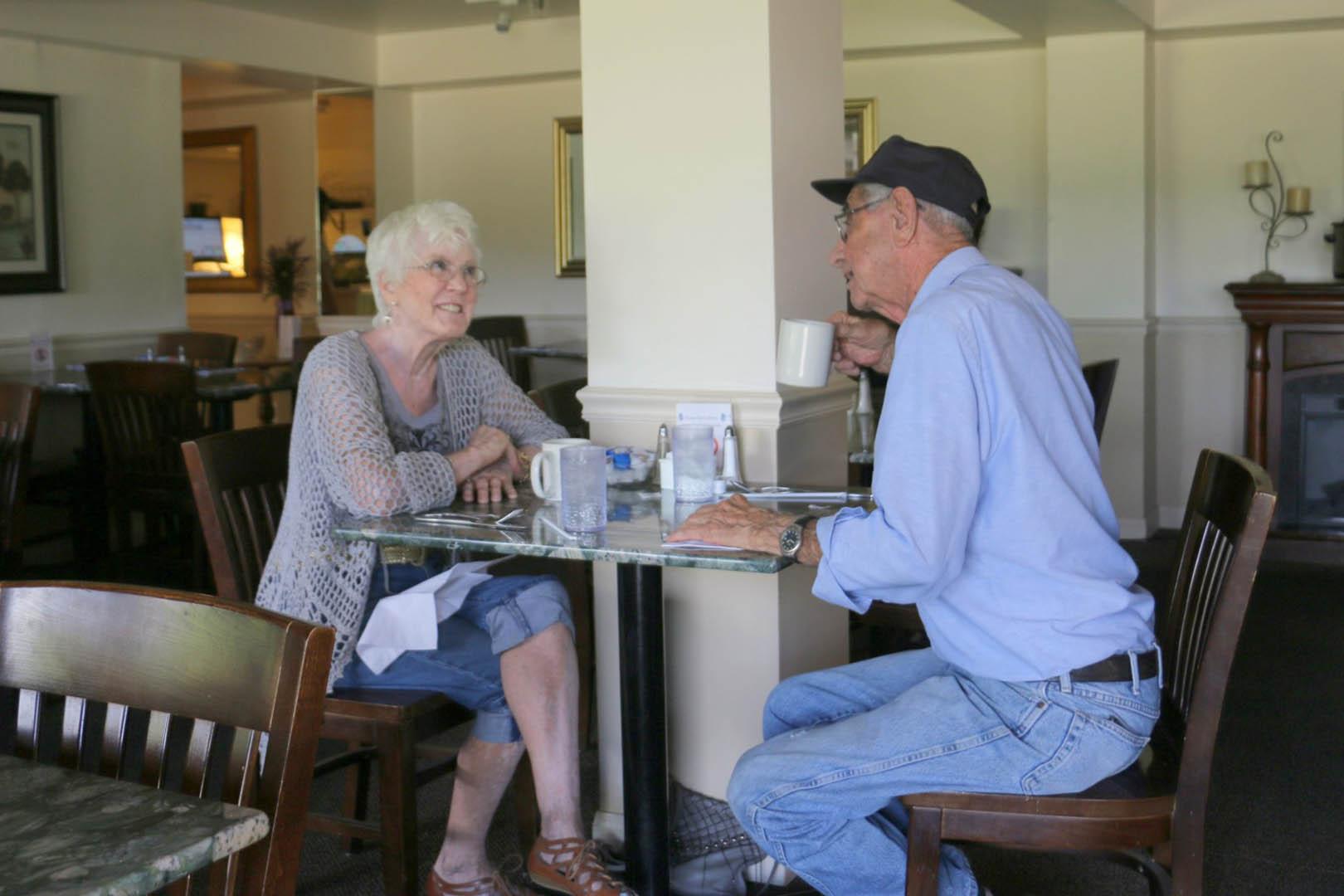 Menus
Breakfast
Breakfast Meals
Omelets & Sides
Lunch
Lunch Appetizers & Salads
Burgers & Wraps
Sandwiches
Dinner -- Jan. 30 (Sat only)
Appetizers & Salads
Entrees
Burgers & Desserts
The Condor Cafe can be reached by calling 661-242-2233.
The email for the Condor Cafe manager is condormgr@pmcpoa.com.
The email for the lounge is condorlounge@pmcpoa.com.
To view information about special Condor Cafe events, please click here.