Condor Cafe
Current Cafe Hours
Breakfast and Lunch Hours
8 am to 2 pm Wednesday thru Friday
9 am to 3 pm Saturday thru Sunday
Dinner Hours
Thursdays 4 pm to 7:30 pm
Fridays and Saturdays 4 pm to 8 pm
Lounge seating and outdoor dining are available. The Bar is open once again Thursdays thru Saturdays.
Monday Night Football is Back!
Join your friends to watch the game and eat some tasty food too.
Please click here to view this week's menu (Sept. 13)
Bar and kitchen open at 4pm
Thursday Night Special -- Sept. 16, 2021
Cheesy Chicken Enchilada Baked Casserole
Chicken Breast, Rice, Black Beans, Corn, Jack & Cheddar Cheese topped with Tortilla Strips, Fresh Cilantro & Pico de Gallo -- $9.99
Dinner service starts at 4pm

Dining inside is available in the Condor Lounge. Walk-ins are welcome. However, if you have a party of four or more, we require a reservation. For parties of 6 or more, an 18% gratuity is added to your bill. You can call the café any time during our hours of operation at 661-242-2233 to place your reservation with a server. Please note that due to lack of staff, we do not have take-out available on Friday or Saturday nights (for dinners) until further notice.
Sundays at the Cafe
Every Sunday, the Condor Café in PMC will be serving breakfast 9am-12pm and lunch 12-3pm upstairs in the Lounge. Full Bar will also be available on Sundays until 3pm. We will not be taking any reservations on Sundays, including reserving seating locations (inside or outside on the deck).
Contact Us:
Email the Condor Café Manager at condormgr@pmcpoa.com.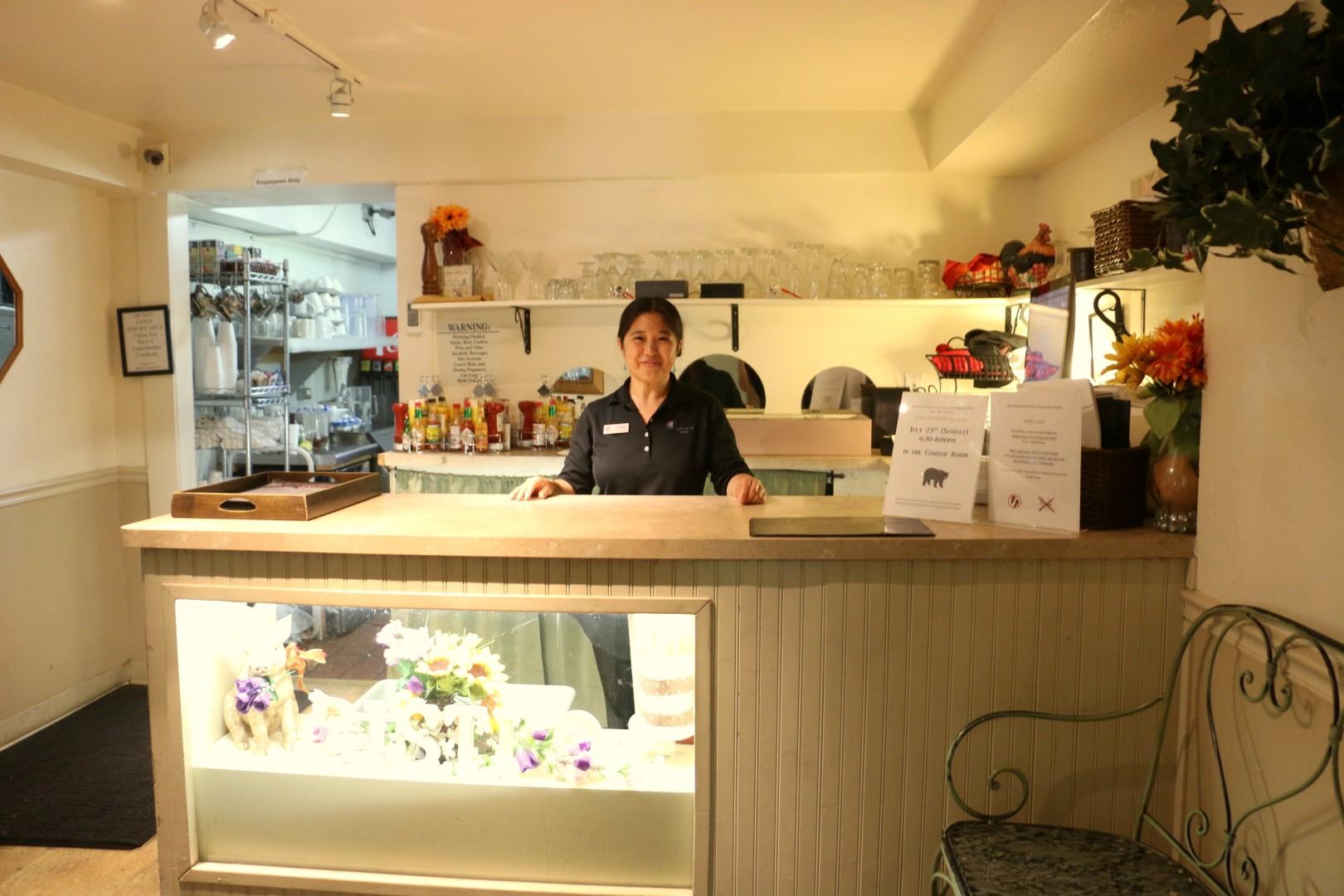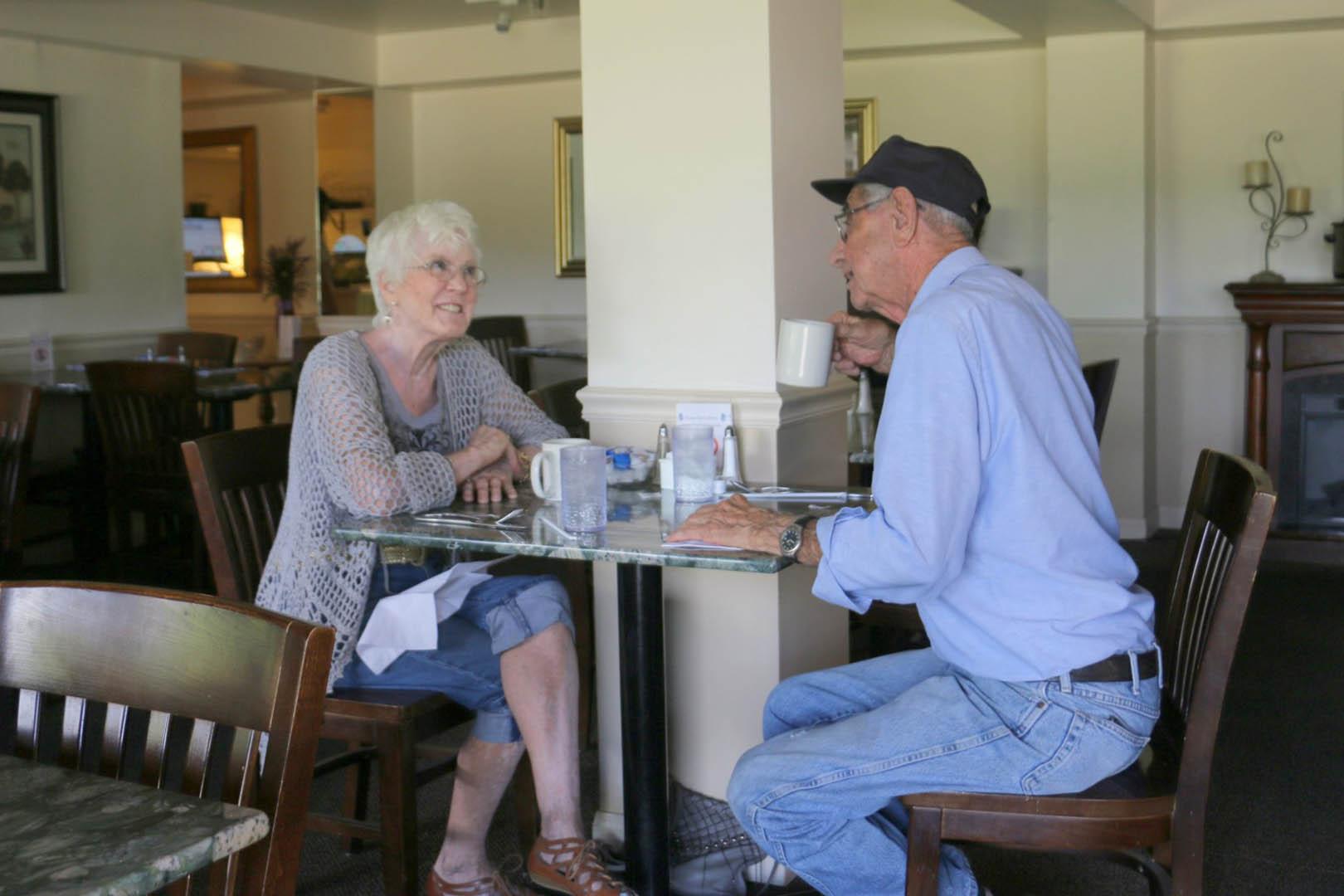 Menus
Breakfast (as of July 28, 2021)
Breakfast Meals
Omelets & Sides
Lunch (as of July 28, 2021)
Lunch Salads & Beverages
Burgers & Wraps
Sandwiches
Dinner -- Sept. 17-18 & Sept. 24-25
Appetizers & Salads
Entrees
Burgers & Desserts
The Condor Cafe can be reached by calling 661-242-2233.
The email for the Condor Cafe manager is condormgr@pmcpoa.com.
The email for the lounge is condorlounge@pmcpoa.com.
To view information about special Condor Cafe events, please click here.