The Lounge
June 29, 2020
From the General Manager
The California Governor has closed bars in seven counties. Kern County is one of the counties where bars are closed immediately due to the extreme rise in COVID-19. Effectively immediately, the Condor Lounge is closed for bar service. Drinks may be purchased with dinner orders only during Condor Cafe hours (Thu 4-7:30pm, Fri-Sat 4-8pm).
We must remain diligent wearing masks into and out of the clubhouse to eat at the Condor Cafe, or to go to the Pro Shop and when going to the Post Office. No masks, no service. The other thing all of us should be doing is washing our hands many times throughout the day, and maintaining social distancing. Everyone should have respect for each other by wearing masks to keep others safe. We are all in this together.

PMCPOA's Condor Lounge offers a wonderful selection of beer, fine wines and cocktails. The Lounge is located upstairs above the Condor Cafe restaurant and boasts a beautiful view of the PMC golf course and a cozy fireplace area during the cold months. During normal operations (pre-COVID), live entertainment and dancing is offered on Saturday nights and "Friday Night Live" brings local talent who perform for free. Celtic Jam is held every Tuesday night. Special events such as Monday Night Football gatherings, themed parties on occasions like Mardi Gras and St. Patrick's Day and casual buffets are held throughout the year. The Lounge is a favorite hangout for locals and visitors alike.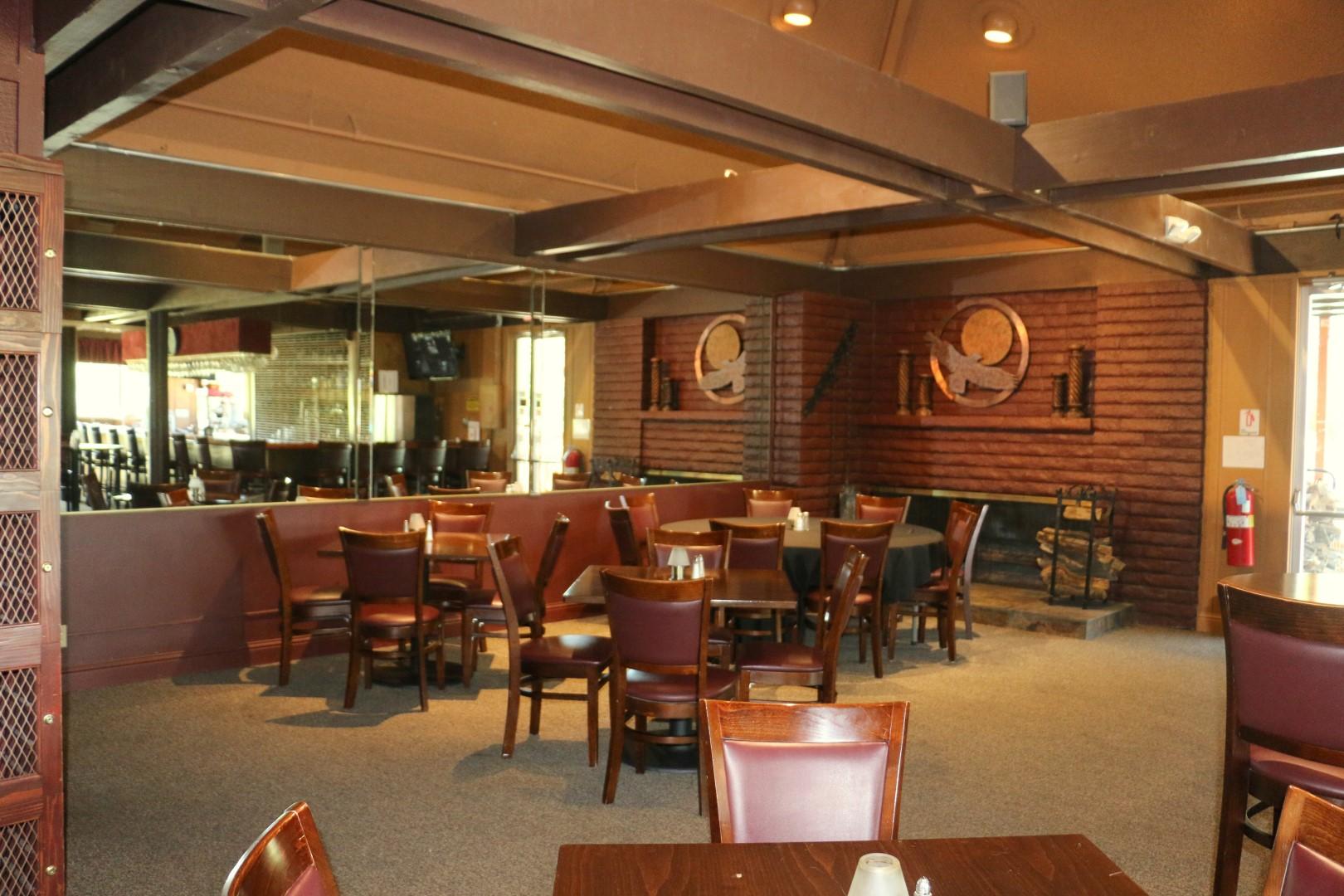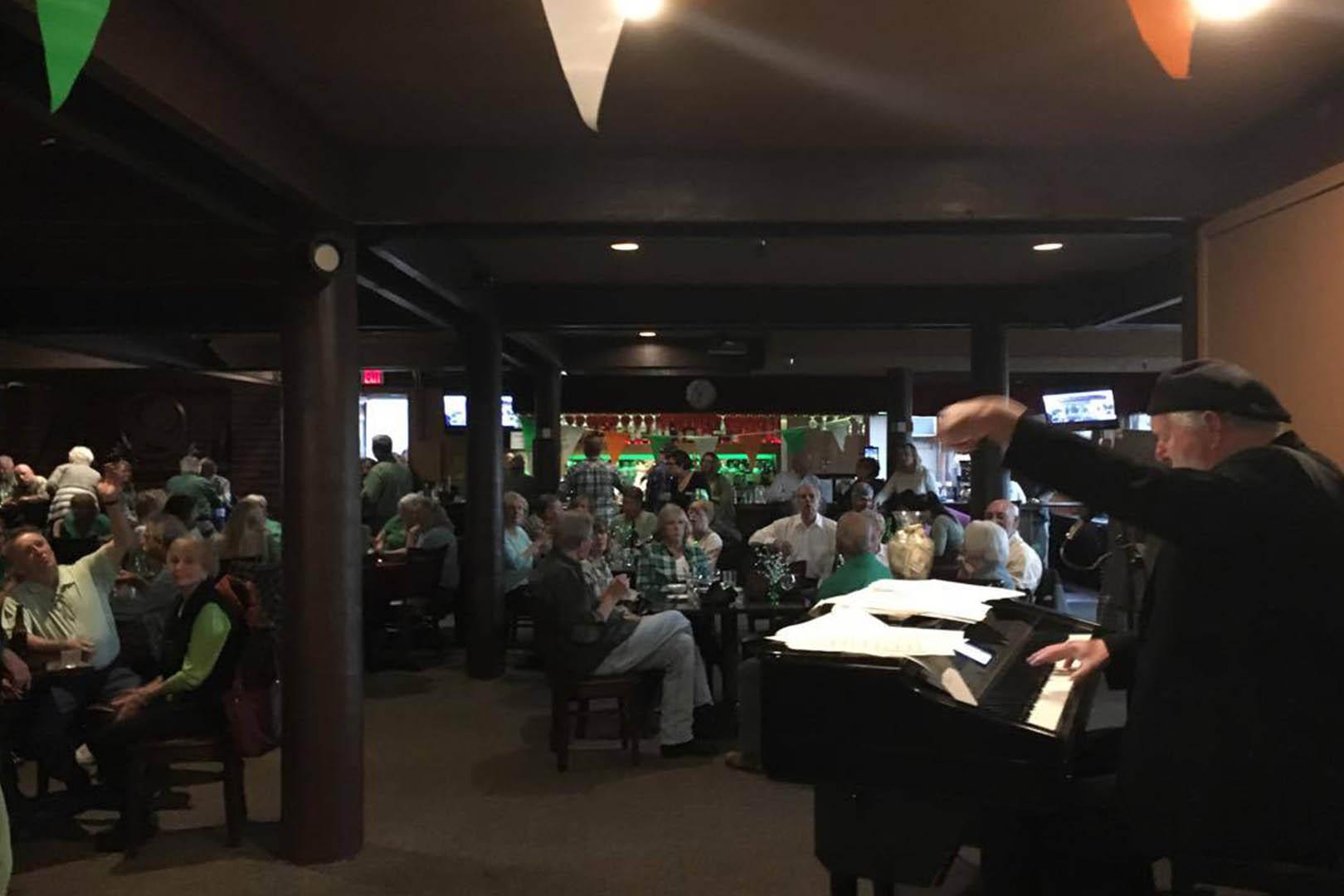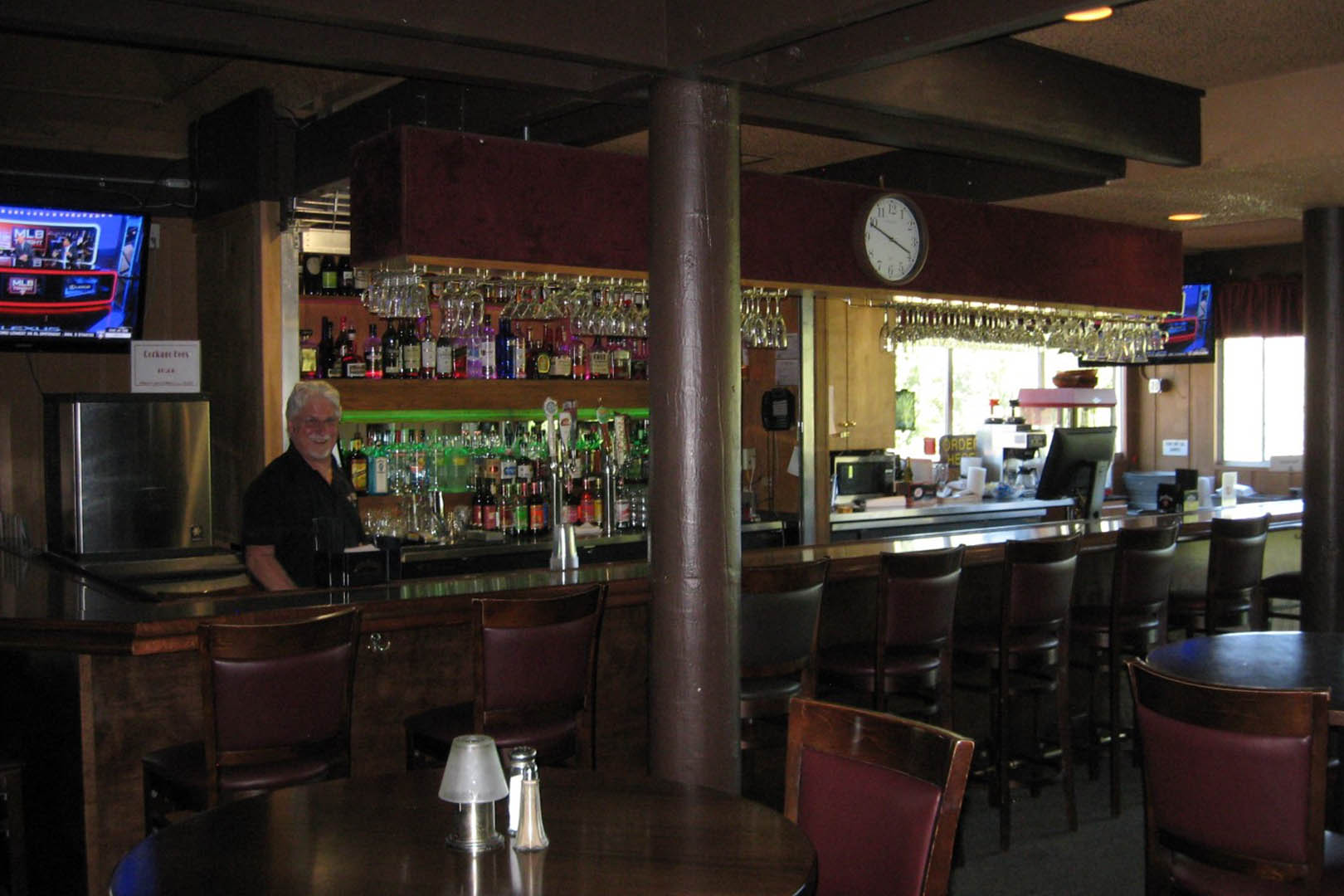 Condor Lounge Hours (During Normal Operations)
Wed-Thu, 4-8 p.m.
Fri, 4-9 p.m.
Sat, 2-10 p.m.
Sun, 1-6 p.m.
To view the Beer, Wine and Cocktail menu for the Condor Lounge, please click here.
To view upcoming Lounge events and the entertainment lineup, please click here.