The Lounge
PMCPOA's Condor Lounge offers a wonderful selection of beer, fine wines and cocktails. The Lounge is located upstairs above the Condor Cafe restaurant and boasts a beautiful view of the PMC golf course and a cozy fireplace area during the cold months. Live entertainment and dancing are offered on Saturday nights and Friday nights bring local talent who perform for free. Other special events are held such as Monday Night Football gatherings, themed parties on occasions like Mardi Gras and St. Patrick's Day and casual buffets throughout the year. The Lounge is a favorite hangout for locals and visitors alike. Watch for ongoing events to be restored.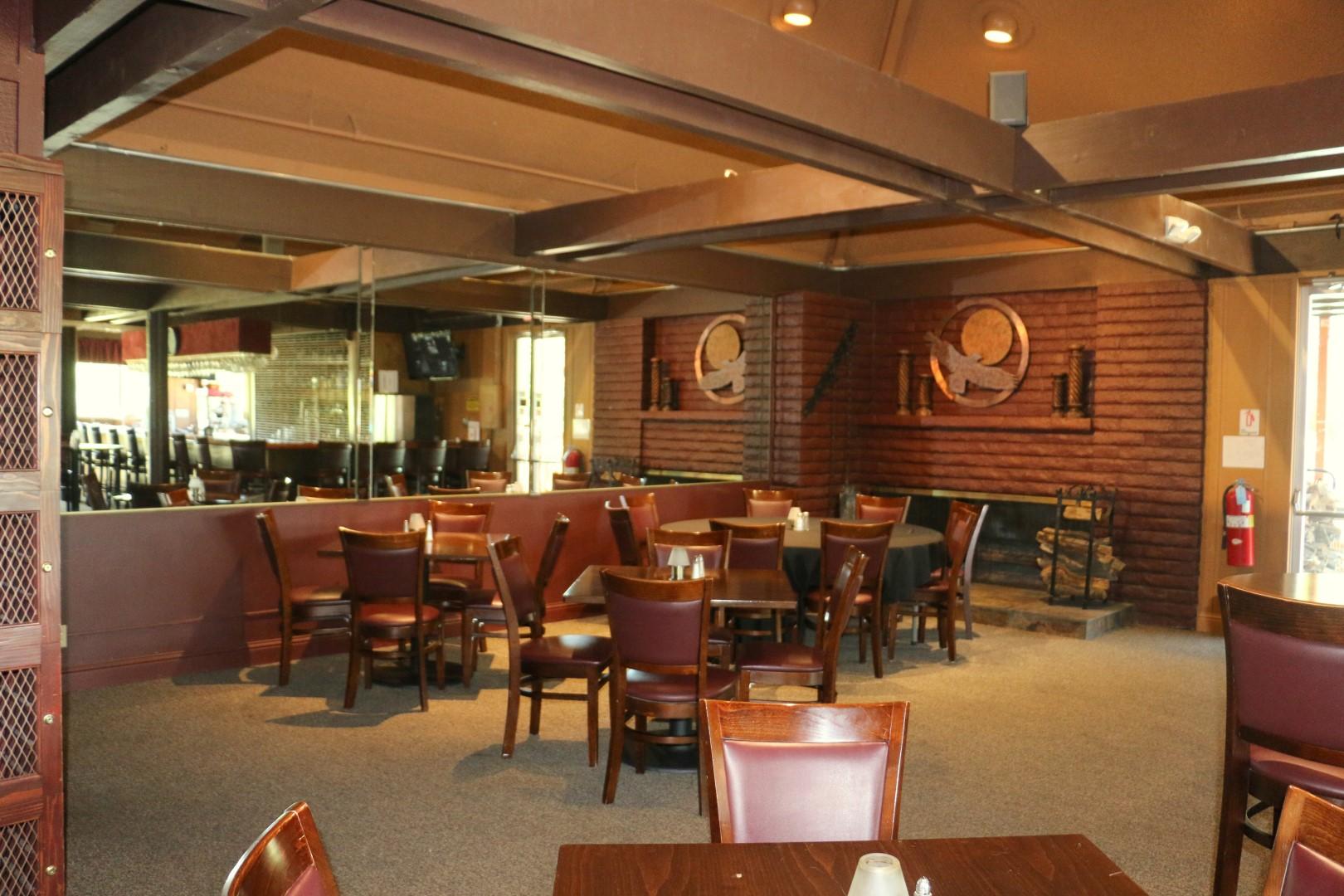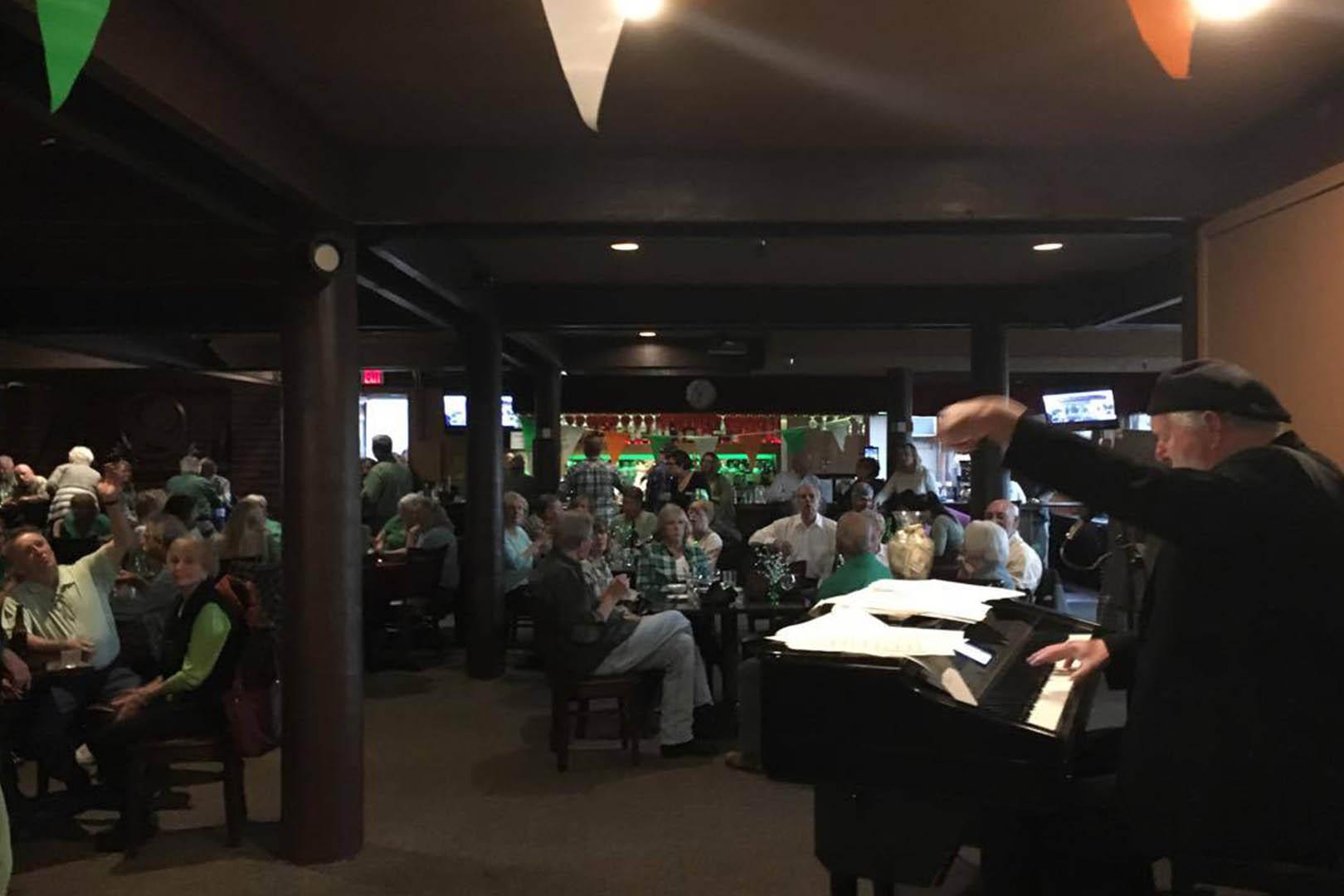 Condor Lounge Hours
Thu, 4-9 p.m.
Fri-Sat, 4-11 p.m.
Sun, full bar served with meals in Lounge.
To view the Beer, Wine and Cocktail menu for the Condor Lounge, please click here.
We have new specialty house cocktails, including our Blood Orange Margarita and a beer sampler, which includes four of our drafts, and of course we will have all of your regular favorites in bottles.
Halloween Specialty Cocktails
The drinks on the menu below are available during the Halloween season, as well as a pumpkin ale from Dogfish Head on draft. These spooky beverages may remain on the menu for the fall/winter season by popular demand!