Fitness
Current Class Schedule
Low Impact Cardio Dance & Tone with Stefani
Join us every Monday, Wednesday and Friday from 10-11am with Stefani in the Condor Room. This class is joint-friendly, with easy-to-follow dance steps and a light weight/resistance band segment. It is suitable for all fitness levels. $5.00 per class, or  8-class punch card for $32, payable to the instructor. For more information, contact superstef7@gmail.com.

Yoga
1/6/22--Yoga classes are canceled until Jan. 18 due to the surge in COVID cases.
Yoga classes are every Tuesday and Thursday at Noon in the Condor Room. $5 per class, payable to the instructor. Please bring a yoga mat.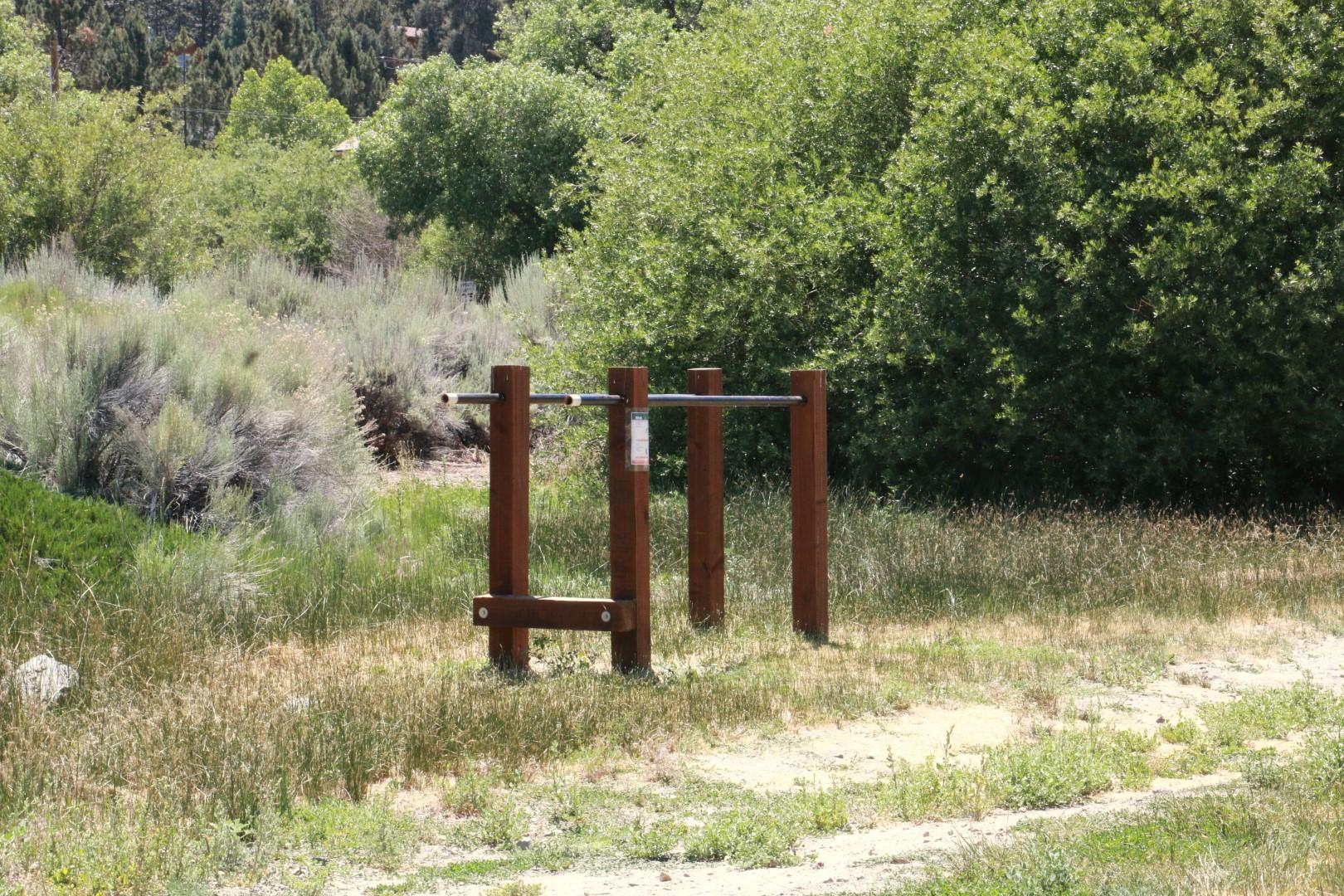 Other fitness opportunities in PMC
Trails
Pine Mountain Club has a walking/running fitness trail with par course exercise stations available for use to all residents. There are also endless trails throughout the forests surrounding PMC.