Fitness
Current Class Schedule
Low-Impact Cardio Dance/Tone
Low-Impact Cardio Dance/Tone classes are held Mondays and Wednesdays at 10am in the Condor Room for the 2023 winter season. For more information, contact supers[email protected], Facebook- Stefani Taylor Neeley or 661-435-4199.
Please note that this class will end on May 17. 

Yoga with Deb
Yoga classes are every Tuesday and Thursday at Noon in the Condor Room. $5 per class, payable to the instructor. Please bring a yoga mat.

Water Aerobics Begins June 5!
Click here to view the flyer.

Online Tai Chi
Dr. Craig Ravenscroft, who taught the very popular Tai Chi Class here in the Clubhouse for a long time but has since moved out of state, is offering to do a Zoom Tai Chi Class from the comfort of your own home. If you would like to be included in the Zoom Class, please email him at [email protected].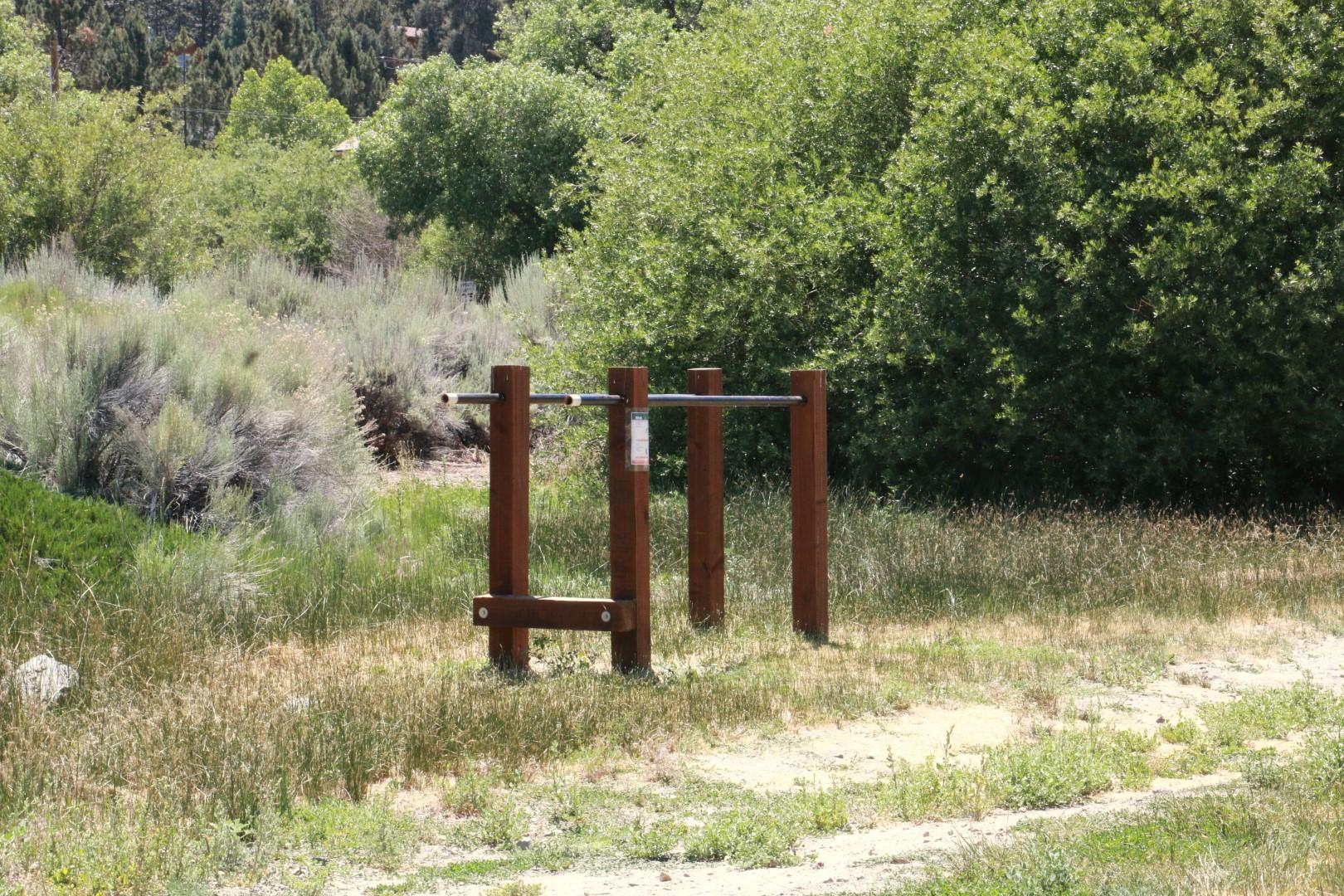 Other fitness opportunities in PMC
Trails
Pine Mountain Club has a walking/running fitness trail with par course exercise stations available for use to all residents. There are also endless trails throughout the forests surrounding PMC.