Fitness
Current Class Schedule
Water Aerobics

Water Aerobics is in session for the summer every Monday, Wednesday and Friday at 10am, weather permitting. Stefani will be teaching again this year. While the pool is open, she will be doing water aerobics rather than the cardio class inside. Classes are $5 each, payable to Stefani. Once the pool closes on Labor Day weekend, she will resume her normal cardio schedule. For details, contact her at superstef7@gmail.com.

Yoga
Yoga classes are every Tuesday and Thursday at Noon in the Condor Room. $5 per class, payable to the instructor. Please bring a yoga mat.

Online Tai Chi
Dr. Craig Ravenscroft, who taught the very popular Tai Chi Class here in the Clubhouse for a long time but has since moved out of state, is offering to do a Zoom Tai Chi Class from the comfort of your own home. If you would like to be included in the Zoom Class, please email him at gentlyhealing@gmail.com.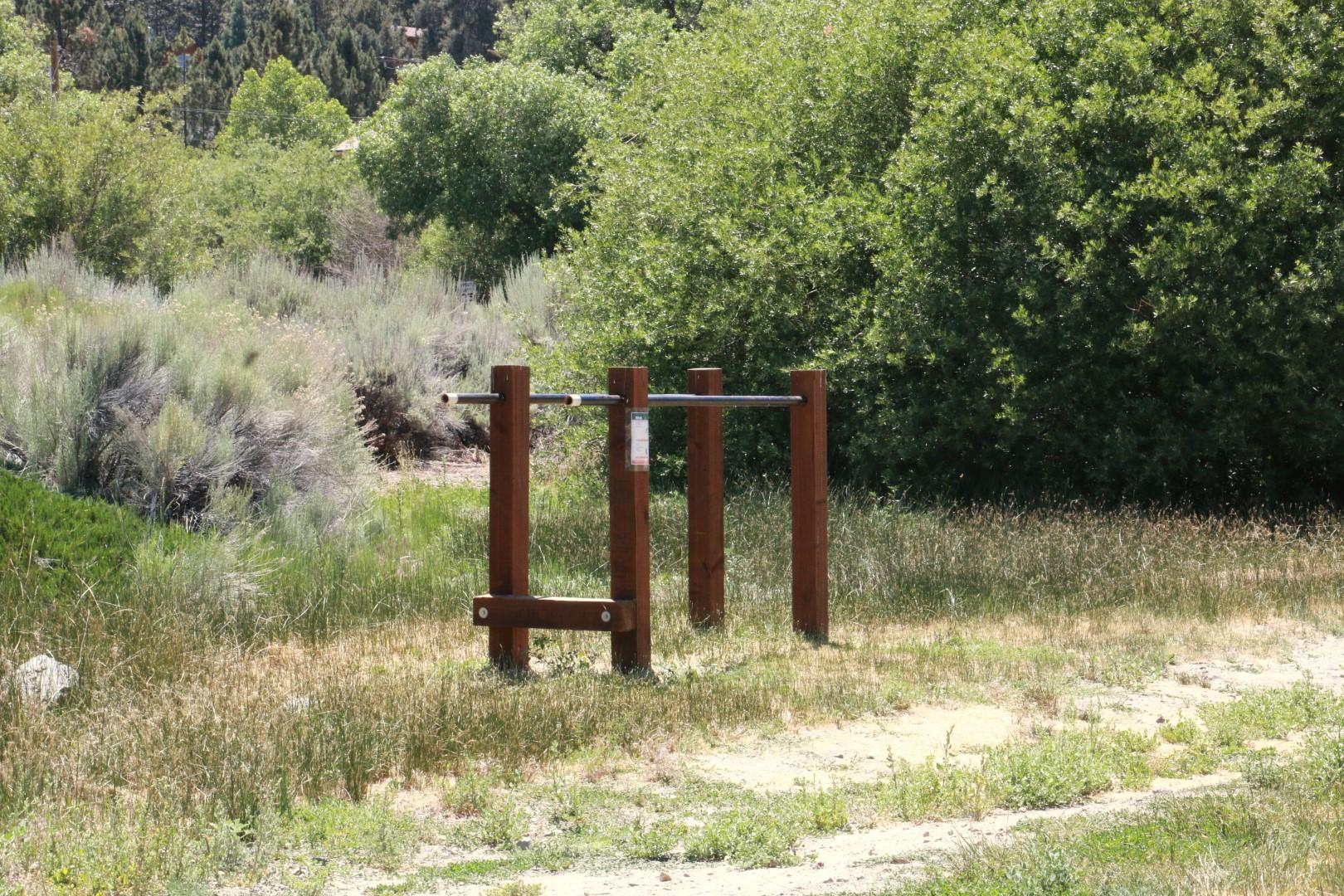 Other fitness opportunities in PMC
Trails
Pine Mountain Club has a walking/running fitness trail with par course exercise stations available for use to all residents. There are also endless trails throughout the forests surrounding PMC.