Pine Mountain Club Post Office

16321 Askin Drive
Pine Mountain Club, CA  93222
661-242-4009

Situated on the west end of the Commercial Center of Pine Mountain Club, the local, privately owned U.S.P.S. post office delivers mail to onsite individual post office boxes.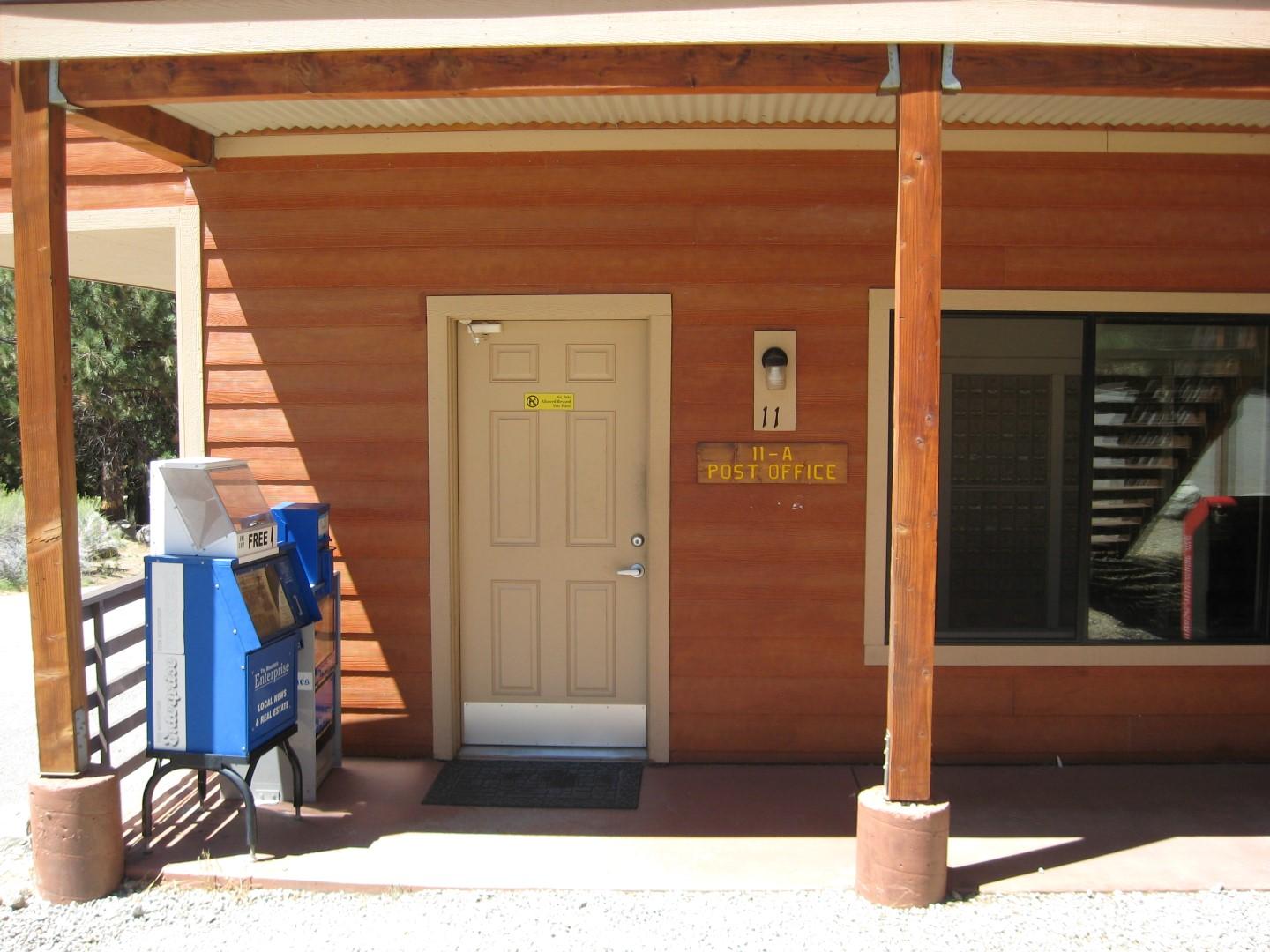 There is no home-delivered mail in PMC. Homes above the "S" curves have separate mailboxes and are under the Frazier Park Post Office jurisdiction.
Hours of operation:
Monday through Friday
10:00 a.m. – 12:00 p.m. and 1:00 p.m. – 3:00 p.m.
Saturdays
10:00 a.m. – 12:00 noon
Closed Sunday
Major federal holidays are observed.
Schools:
Peak 2 Peak Mountain Charter
Kindergarten through Seventh Grade
3057 Cerro Noroeste
P.O.Box 6810, PMC 93222
242-3811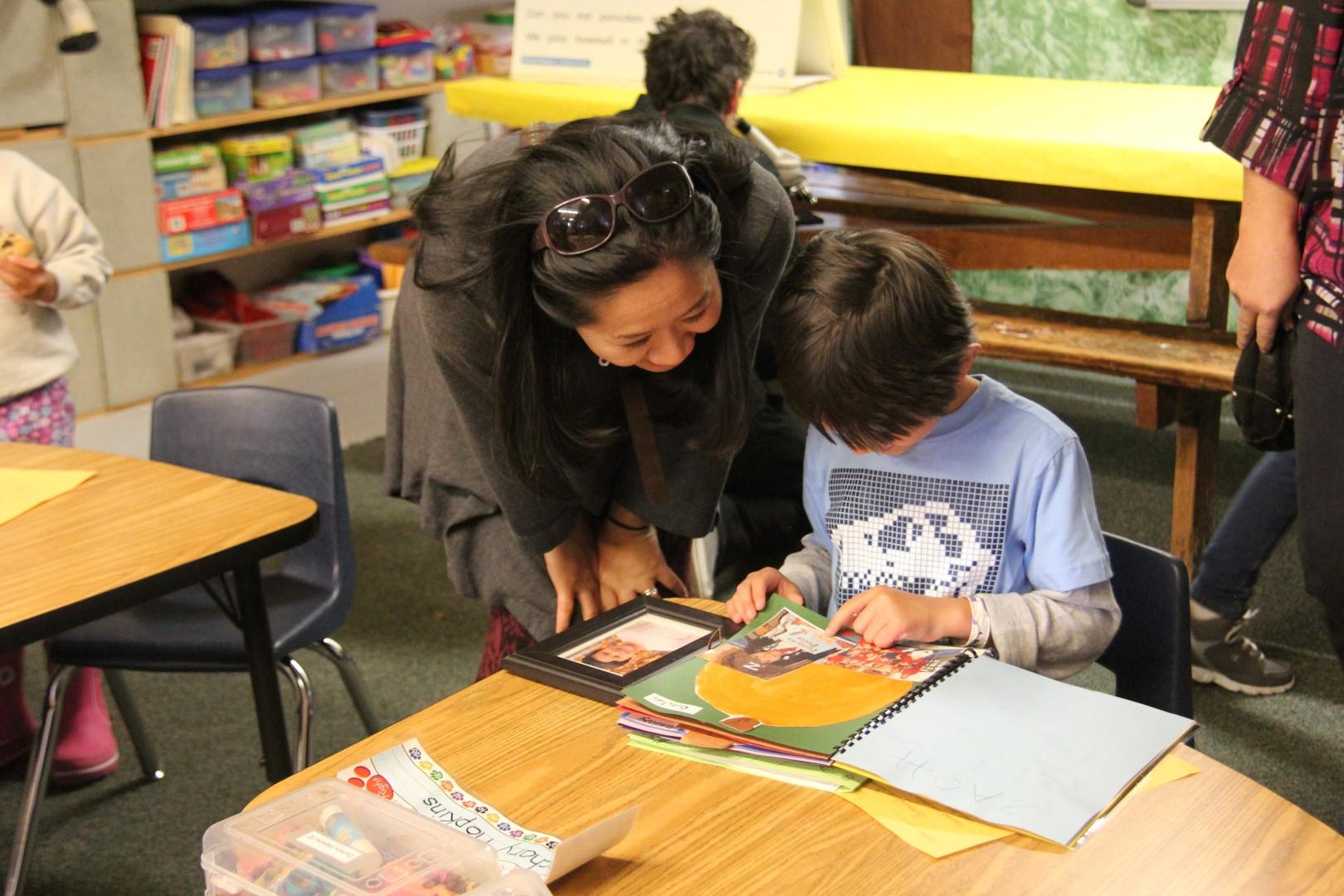 El Tejon Unified School District
Middle school in Lebec
4337 Lebec Rd, 248-6680
 
Frazier Mountain High School
700 Falcon Way, Lebec, 248-0310
 
Frazier Park School
Elementary School in Frazier Park
3149 San Carlos Trail
245-3312

Gorman School
Elementary/Middle School in Gorman
49847 Gorman School Road
248-6441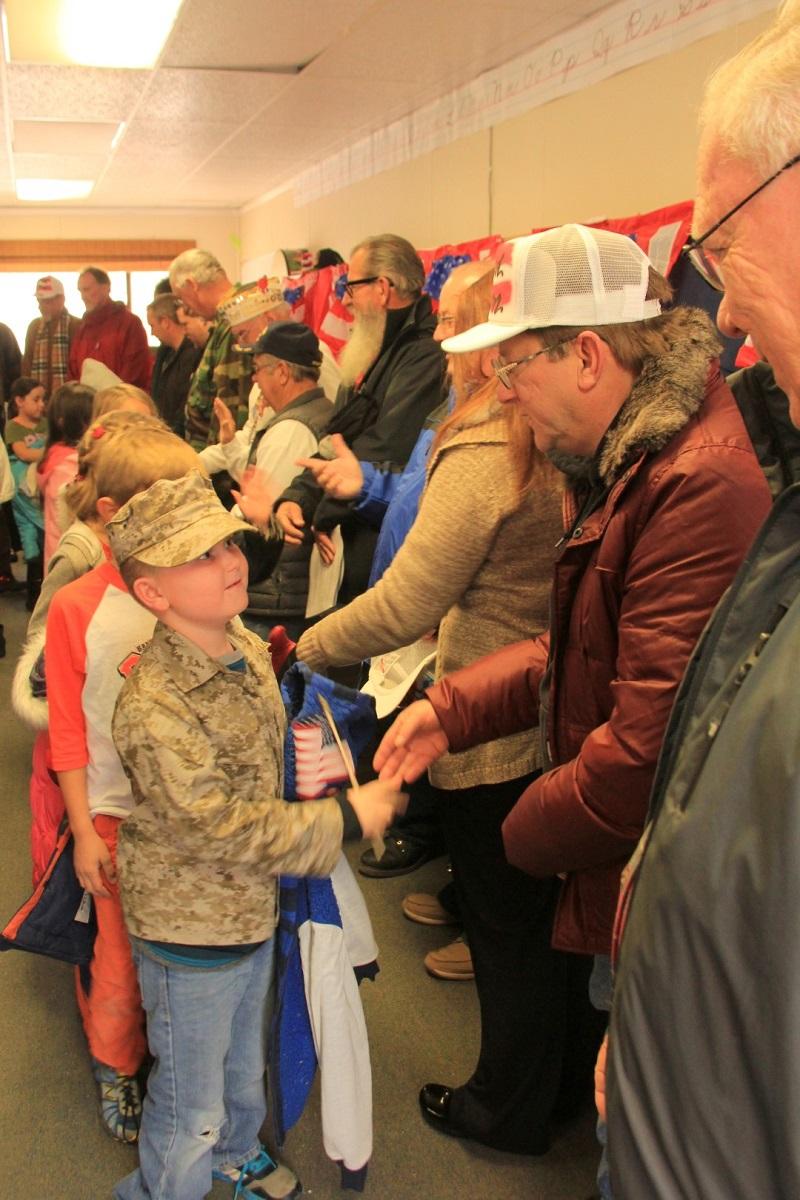 Mil Potrero Mutual Water Company
Pine Mountain Club is served by the Mil Potrero Mutual Water Company. Please contact MPMWC directly with any water-related questions.
 
Mil Potrero Mutual Water Company
16275 Askin Dr.
PO Box W
Pine Mountain Club, CA 93222
Tel (661) 242-3230 – Fax (661) 242-3232
Pager/Emergencies (661) 307-1031
Website: http://www.mpmwc.com
Churches:
Pine Mountain Christian Community Church
16301 Askin Dr.
Pine Mountain Club, CA  93222
(661) 242-1025
Website: www.pmccc.org
 
Email: [email protected]
Sunday Celebration:
10:00 a.m. — Worship for all ages
Ministries: Children's Sunday School, Small Groups, Women's Ministry, Men's Ministry, AWANA, Nursery
Pine Mountain Bible Church
16321 Askin Dr. (above the Post Office)
Pine Mountain Club, CA 93222
(661) 320-3033
Website: www.pmbc.church
Sunday Service:
10:30 a.m. – Worship for all ages
E-mail: [email protected]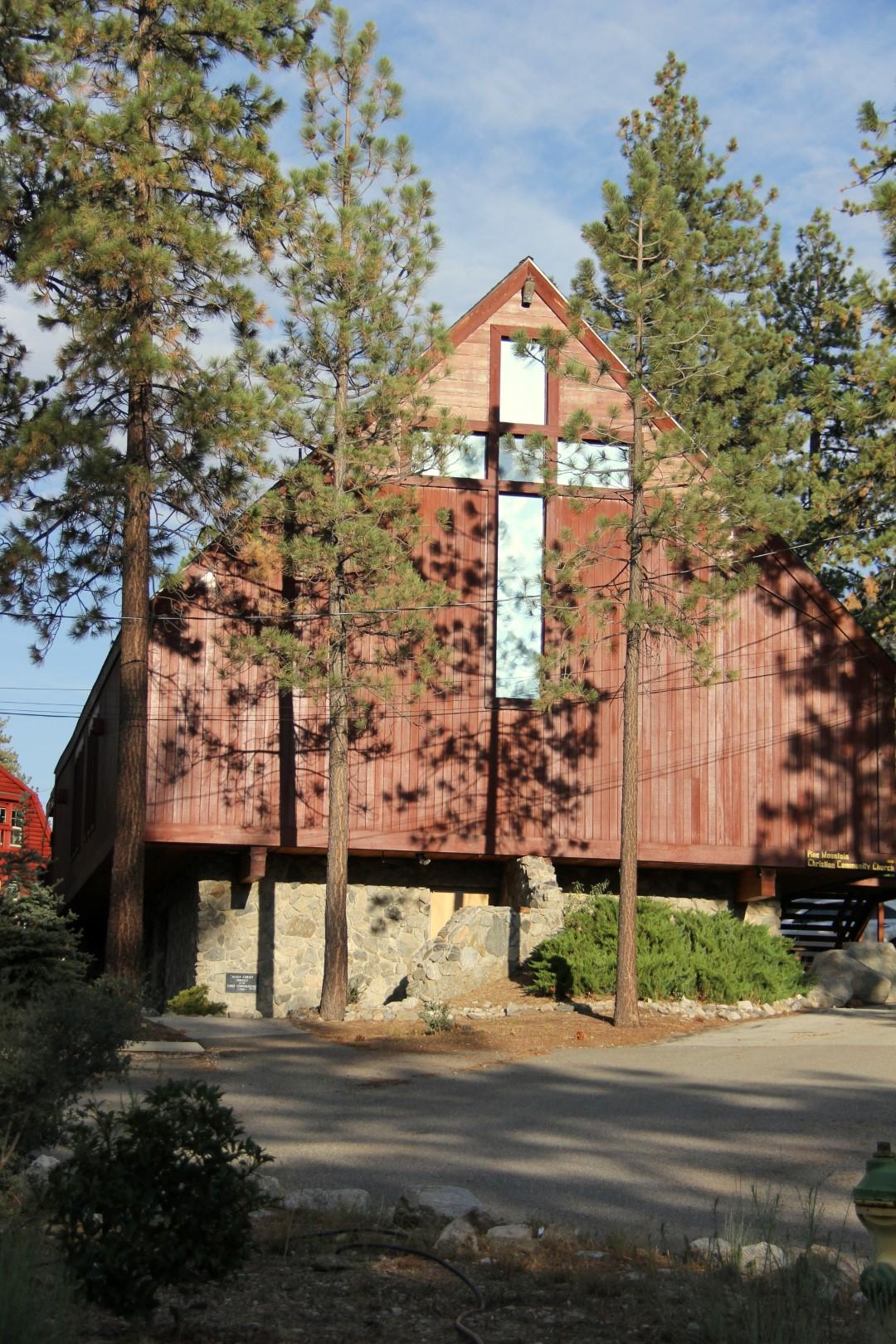 Other Pertinent links:
Pine Mountain Club Village Merchants Association
Pine Mountain Club Commercial Property Owners Association (PMCCPOA) Website: http://www.pmccpoa.com/
Frazier Park Chamber of Commerce Website: http://www.mymountainchamber.com/