Campground
The Pine Mountain Club POA offers a camping facility -- for members and guests of members only -- that can accommodate tents and RVs. While there is only one site with full hookups, there is water and a very clean restroom facility with showers and toilets.
 
The campground is located at the top of Arctic Drive in a nice, secluded location. It connects with local trails and is also home to PMC's Dog Park. (see below)
 
To view Article 9 of the Association Rules pertaining to the campground, please click here.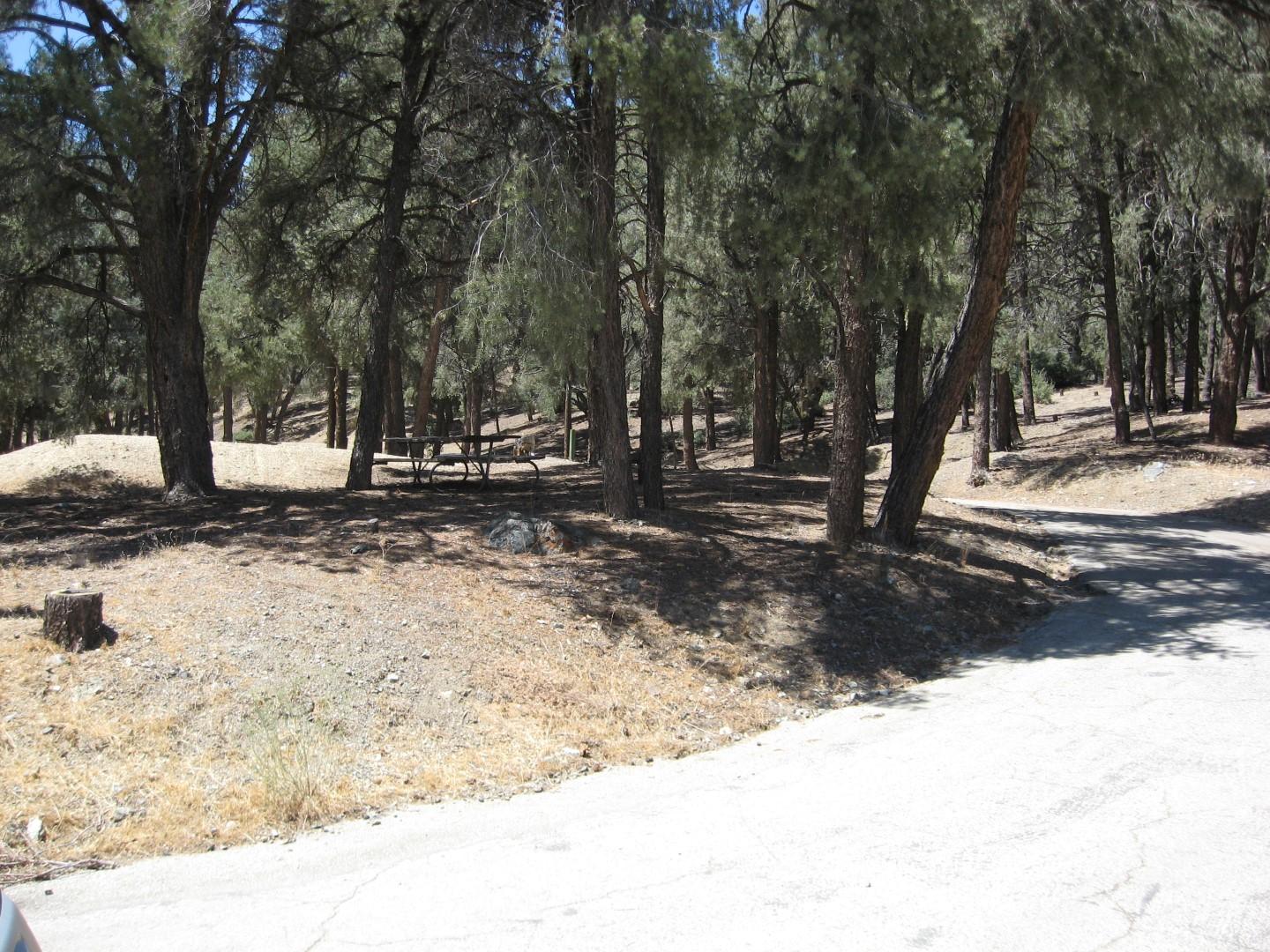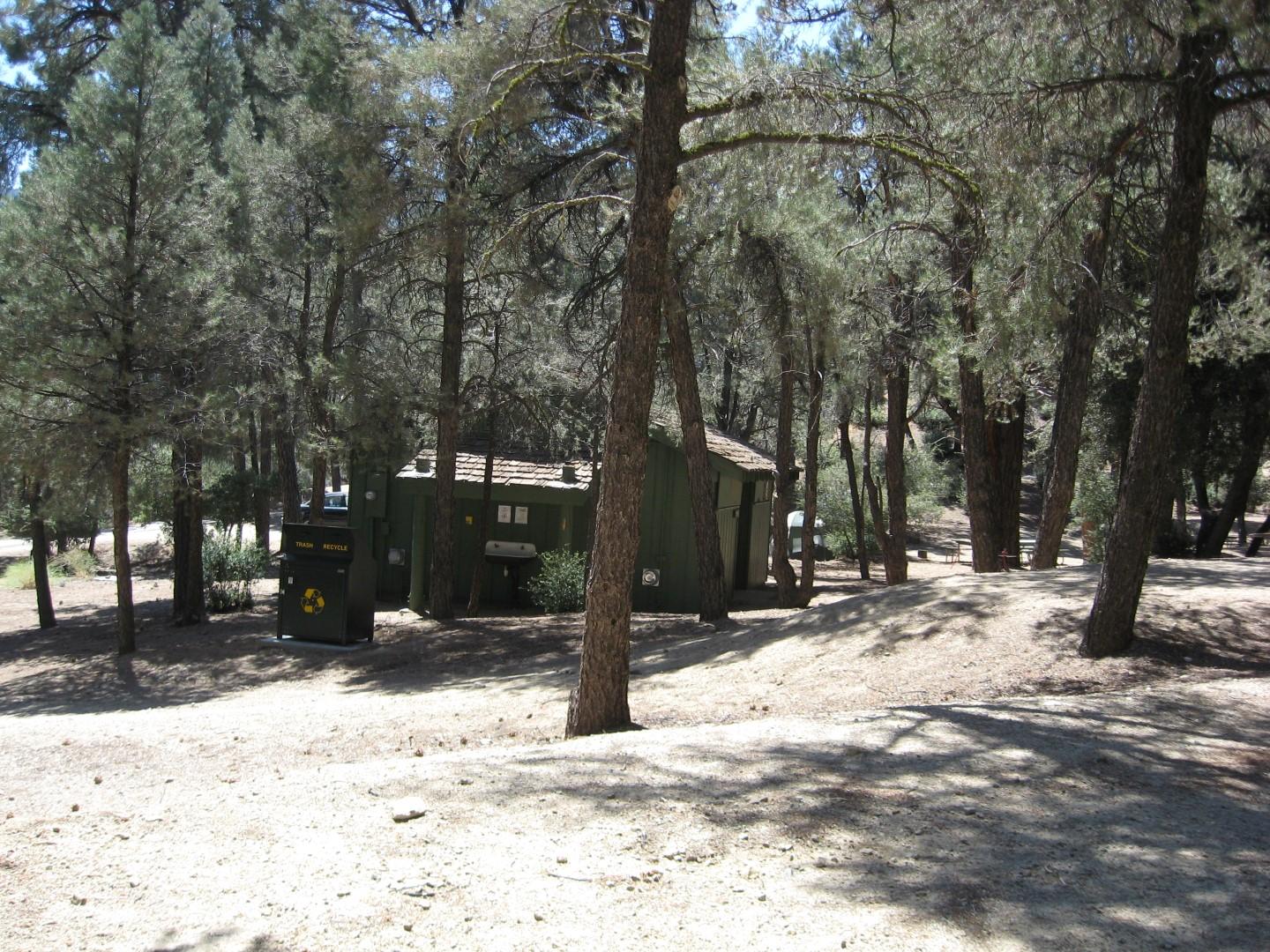 To reserve space, call or visit the Business Office during normal business hours at (661) 242-3788.
 
Rates:
Members – $10 per night
Guests – $15 per night.
 
A $25 refundable deposit is required for holiday or special event weekend reservations, or for three or more campsites. Check out is 2 p.m.
Dog Park
PMC's Dog Park is located within the campground, and has recently been updated.
To view the 2021 Dog Park Rules, please click here.