The Lounge
The Lounge will be CLOSED until further notice.
 
PMCPOA's Condor Lounge offers a wonderful selection of beer, fine wines and cocktails. The Lounge is located upstairs above the Condor Cafe restaurant and boasts a beautiful view of the PMC golf course and a cozy fireplace area during the cold months. Live entertainment and dancing is offered on Saturday nights and "Friday Night Live" brings local talent who perform for free. Celtic Jam is held every Tuesday night. Special events such as Monday Night Football gatherings, themed parties on occasions like Mardi Gras and St. Patrick's Day and casual buffets are held throughout the year. The Lounge is a favorite hangout for locals and visitors alike.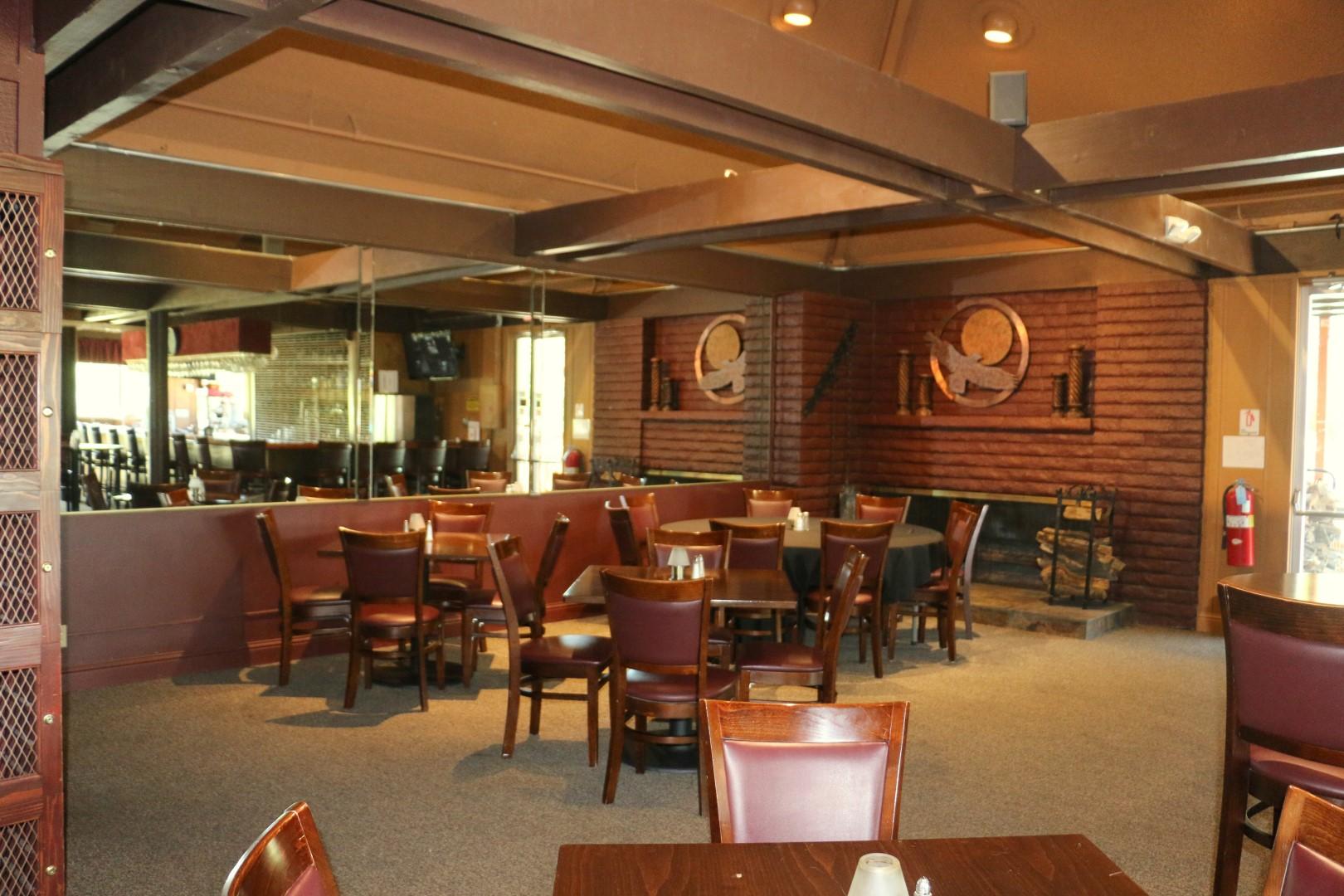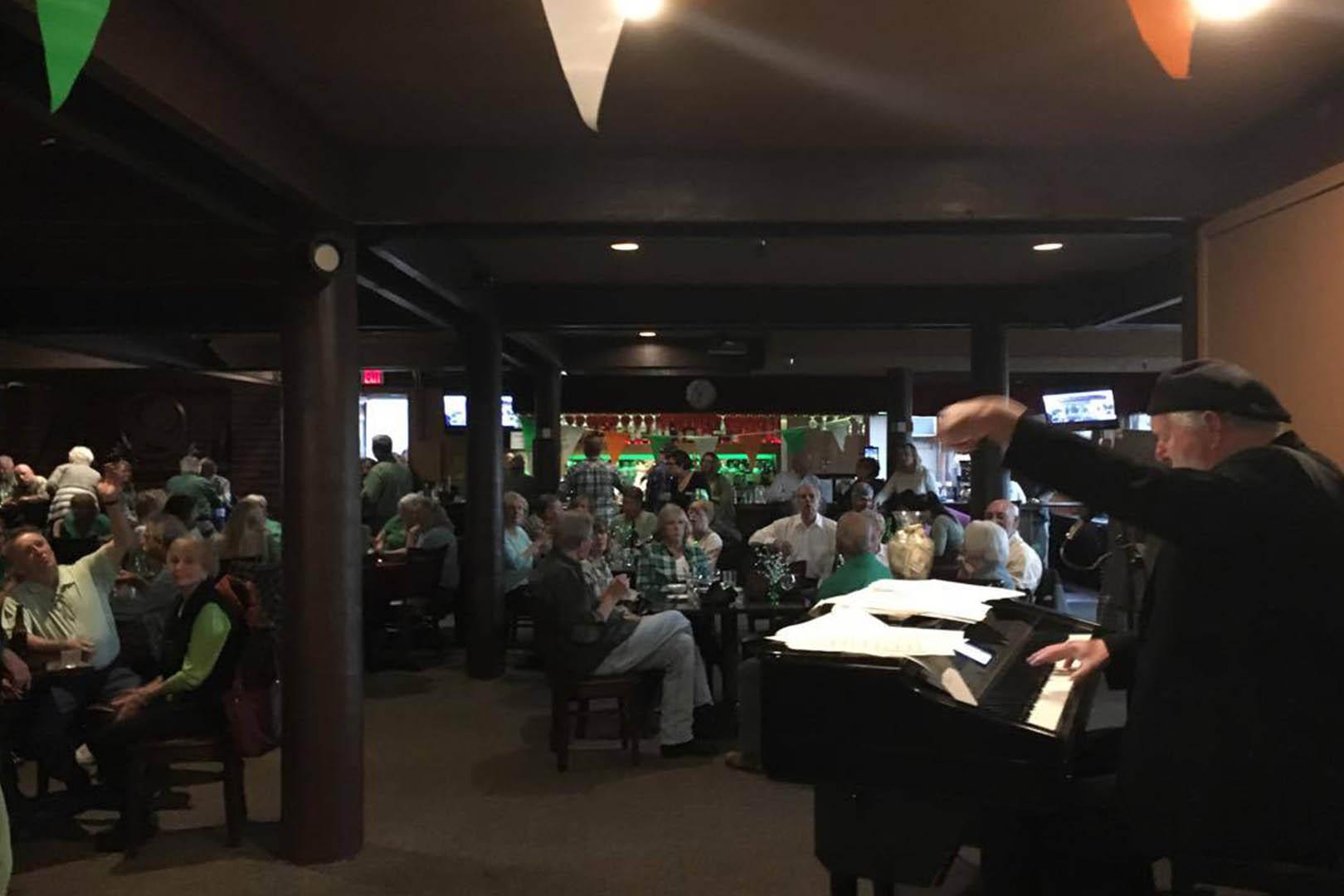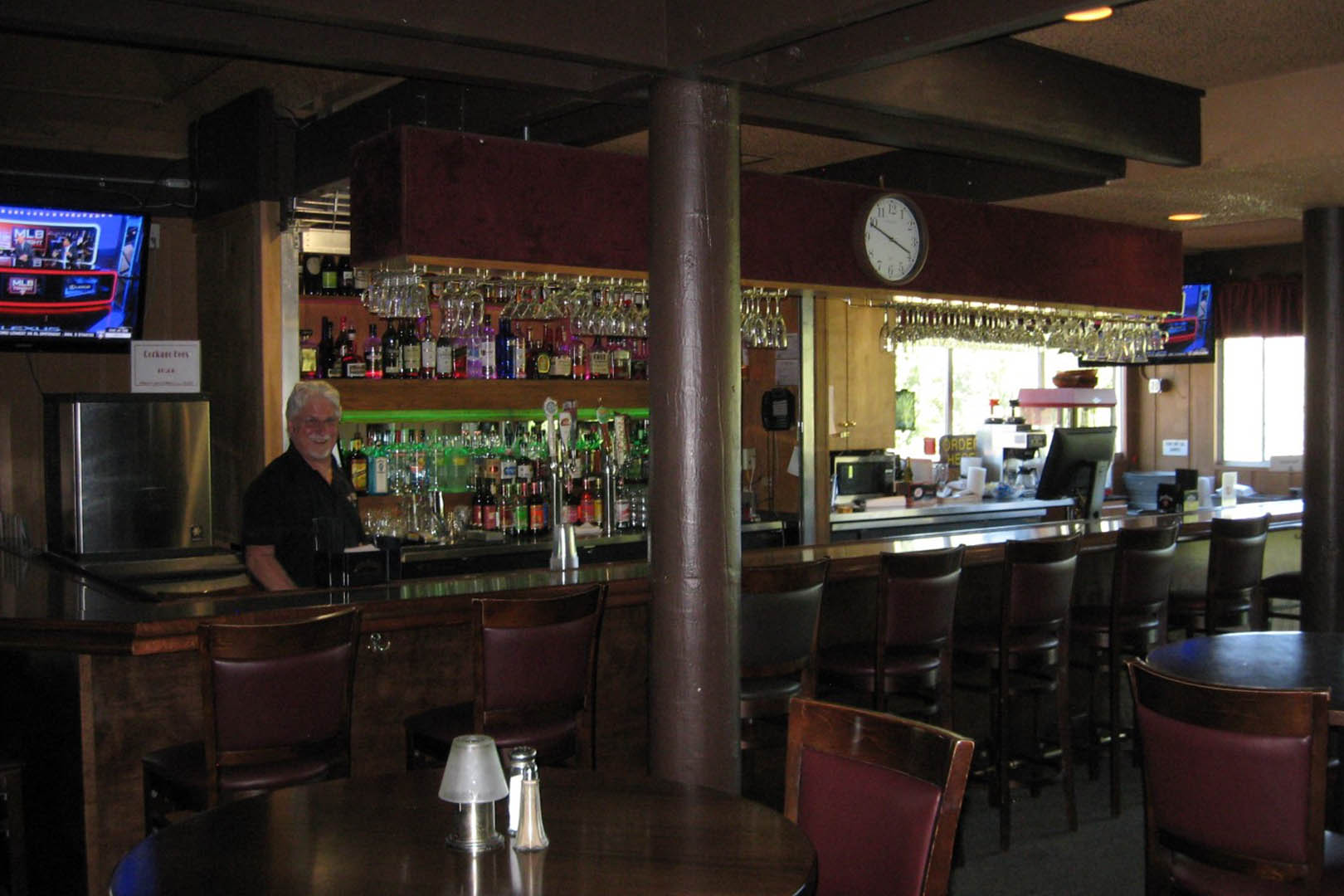 NOTICE: The Lounge will be CLOSED until further notice.

Regular Condor Lounge Hours
Mon-Thu, 4-8 p.m.
Fri, 4-10 p.m.
Sat, 2-11 p.m.
Sun, 1-8 p.m.
Happy Hour Mon through Fri 4-6 p.m.
To view the Beer, Wine and Cocktail menu for the Condor Lounge, please click here.
To view upcoming Lounge events and the entertainment lineup, please click here.