Swimming Pool
The PMC Swimming Pool will open Memorial Day weekend and remain open daily until the weather turns cold. All members and guests MUST sign a Swimming Pool Waiver in order to use the pool. Youth ages 13-17 may swim alone if a Parent/Guardian Waiver has been signed. Ages 12 and under must have parent/guardian supervision.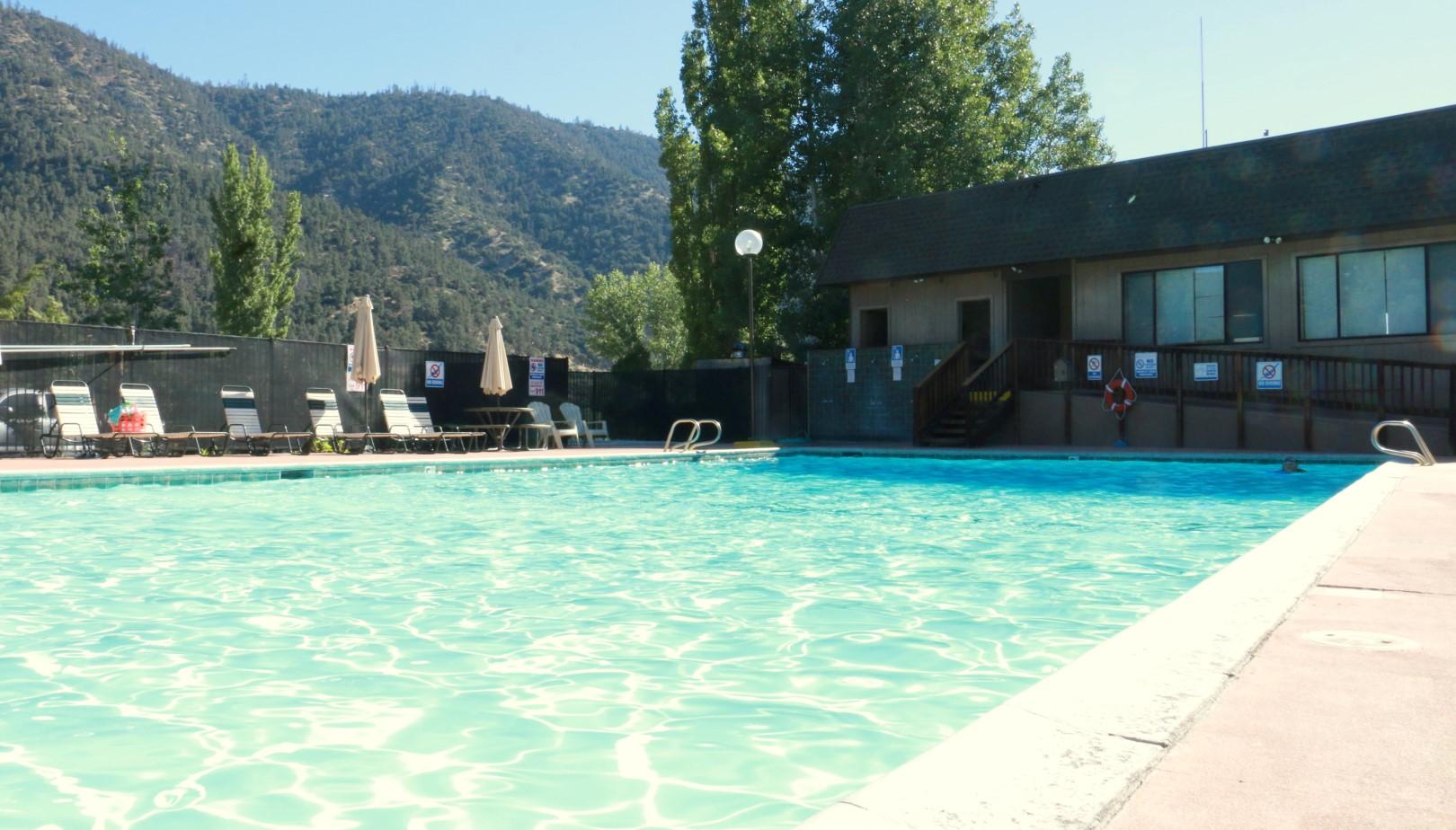 2018 pool hours will be announced as soon as they are available. Here are typical pool hours:
Weekdays
Lap Swim: 7am-9am (8am-9am Fridays)/7pm-8pm
Personal Fitness Time(M,W,F): 9am-10am
Water Aerobics (T,TH): 9am-10am
Water Aerobics (W): 6pm-7pm
Open Swim(M,T,TH,F): 10am-7pm
Open Swim (W): 10am-6pm
 
Weekends
Lap Swim: 8am-10am/7pm-8pm
Open Swim: 10am-7pm
Hours subject to change.
 
Family Swim Every Tuesday
Family Swim Night takes place every Tuesday from 5 to 7 p.m. A hot dog barbecue, music and games make this a fun evening for the whole family.
 
Water Aerobics
PMC's fitness program has a wide variety of offerings. For the summer season, Water Aerobics is added to the roster. Classes are held every Tuesday and Thursday from 9 to 10 a.m., and every Wednesday from 6 to 7 p.m. Classes will run through Sept. 7. For pricing, please contact the Business Office.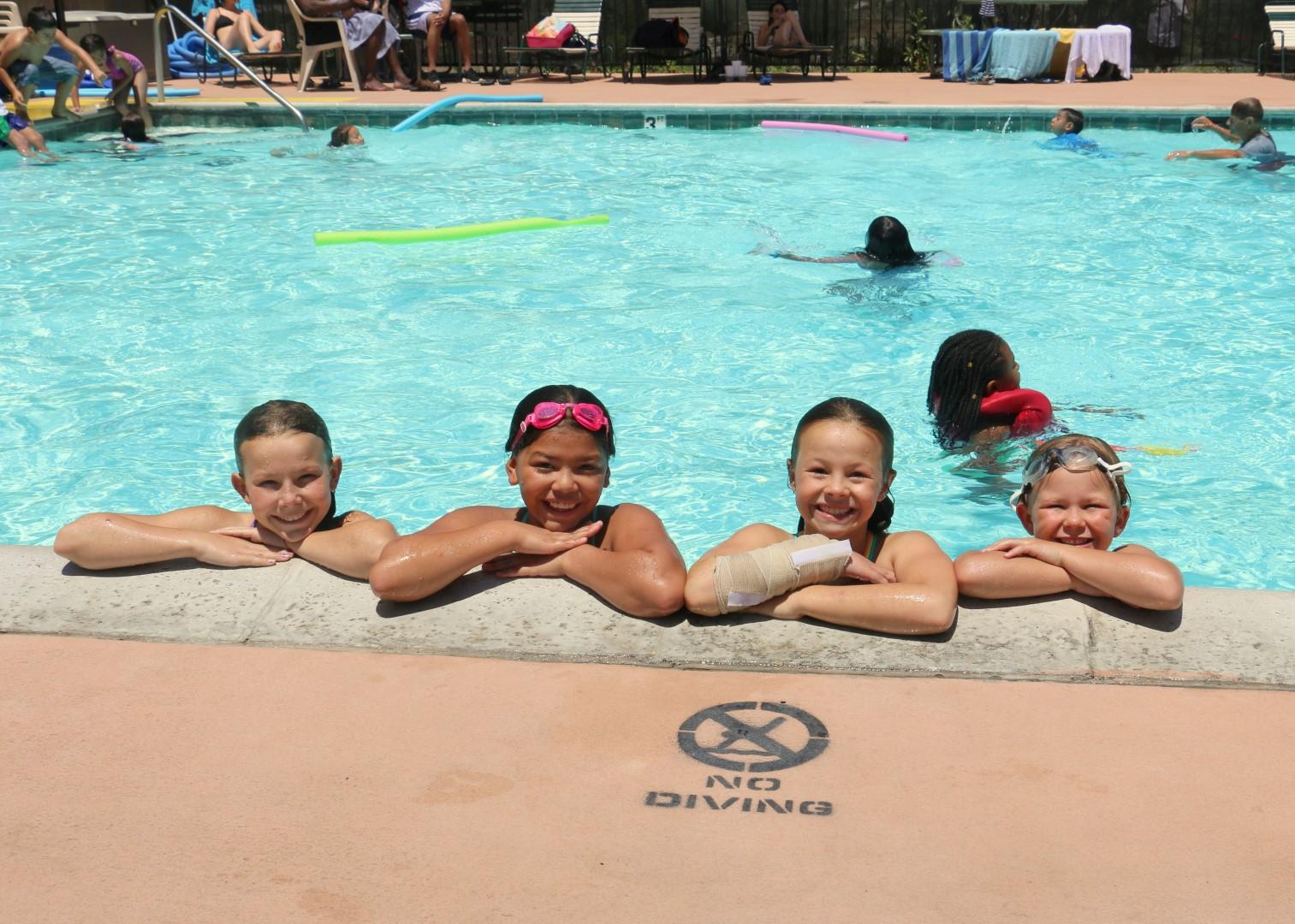 Click here to member login to pay pool/water aerobics fees.