Condor Cafe (formerly Bistro on the Greens)
PMCPOA's Condor Cafe restaurant offers breakfast, lunch and dinner in a downstairs restaurant overlooking the beautiful PMC golf course, upstairs in the Lounge and outside on the patio and deck as weather allows. Dining is also available in the Condor Room on the weekends pending other events. Breakfast and lunch is available every day, with a delicious variety of menu selections. For dinner, a buffet is offered on Friday evenings from 5 to 7:30 p.m., and on Saturday evenings, a special "pub grub" menu is featured along with a soup/salad/dessert buffet from 5 to 8:30 p.m. For the younger diners, a kids' menu is available as well. The Condor Cafe can be reached by calling 661-242-2233.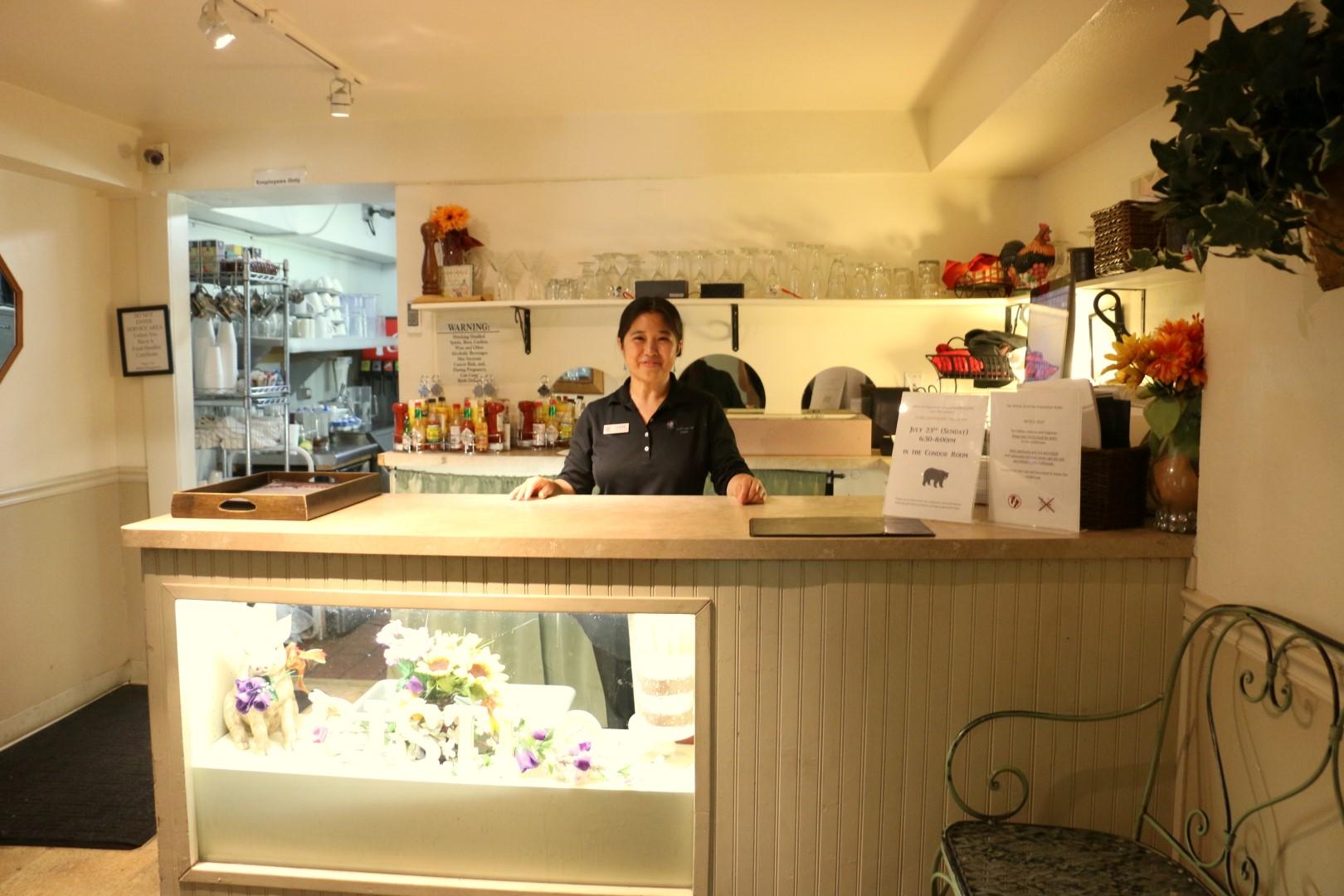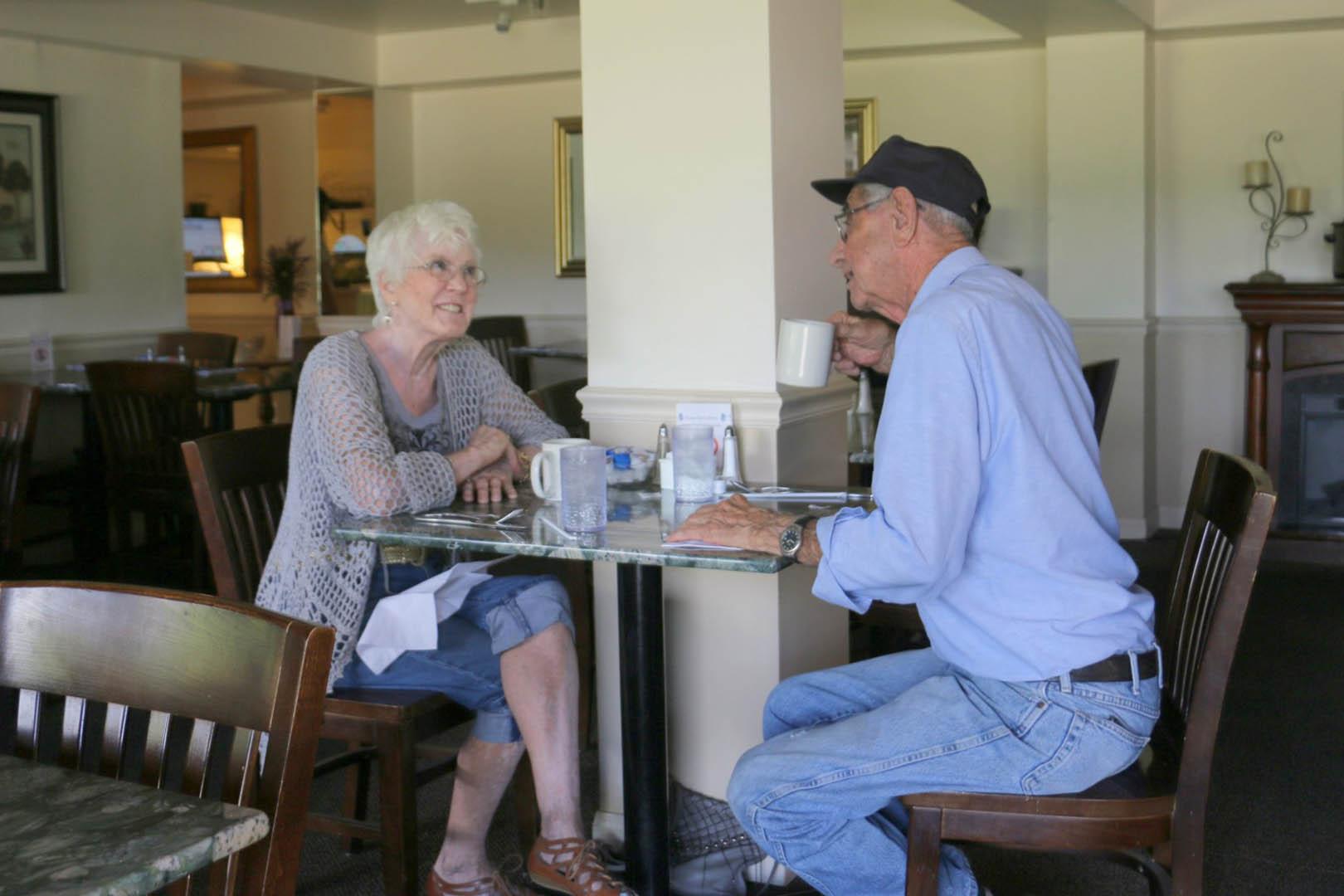 Hours are as follows:
Monday - Sunday — 8 a.m. to 2 p.m. (Breakfast/Lunch)
Friday Night Buffet -- 5-7:30 p.m.
Saturday Special Pub Grub Menu and Soup/Salad/Dessert Buffet -- 5-8:30 p.m.
Sunday – Bar Food Available in Lounge
This weekend's dinner offerings: (May 18-19)
Friday Buffet 5-7:30 p.m. in the Lounge, $15.00 (one time through)
Chicken Cacciatore
Beef Potato Cheddar Casserole
Shrimp Fettuccini Alfredo
Italian Sausage with Peppers & Onions
Parmesan Peas
Bruschetta
Calzones
Soup/salad/dessert bar included
Just Soup, Salad & Dessert -- $8.95
Saturday Dinner Saturday 5-8:30 p.m. in the Lounge
New York Steak -- $18.95
Fish & Chips -- $11.50
Condor Burger -- $9.00
Veggie Burger -- $8.00
Fish Sandwich -- $9.00
**  Menus subject to change
To view information about special Condor Cafe events, please click here.
For information about ordering food to go, please click here.
To make dining or special event reservations, please click here.
For information about or to order catering services, please click here.